Marine litter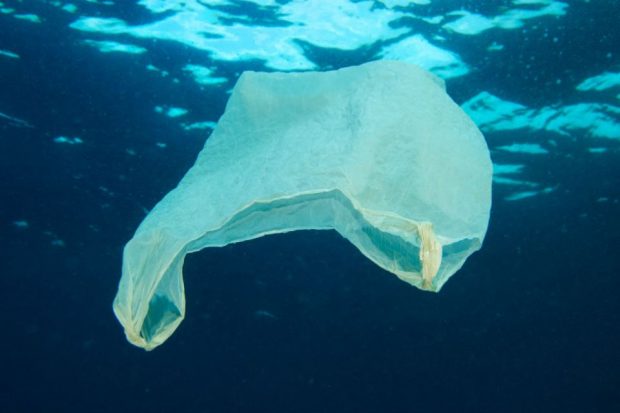 Both the Daily Mail and The Guardian have today reported on figures showing a significant increase in litter around our coastline.
These statistics come from our Natural Environment Indicators report, which is published annually and shows the number of items of litter on the sea floor around the UK. It's important to note these figures show significant fluctuation  year to year due to factors such as the weather and variability in how the surveys are conducted.
Nevertheless, we recognise marine litter is a growing global issue and tough action is needed.
That's why we recently launched a call for evidence to help us understand how reward and return schemes could work for plastic bottles in England – building on the success of our 5p plastic bag charge and our upcoming microbeads ban.
A Defra spokesperson said:
Countries around the world need to take urgent action to stop plastic entering our oceans and we are already making great strides, taking nine billion plastic bags out of circulation with our 5p carrier bag charge and drawing up one of the world's toughest bans on microbeads.

But we know there is always more we can do, and we are now exploring how we can reduce the impact of plastic bottles.
Multi-agency flood plan review
The Environment Secretary has laid a Written Ministerial Statement in parliament announcing that Defra and the Environment Agency (EA) will be undertaking a review of multi-agency flood plans produced by local resilience forums (LRFs).
These plans are used by local responders (including the emergency services, local authorities, local NHS and others) to coordinate their response to flood incidents.
The MAFP Review is part of the government's ongoing work to address flood risk. We are investing £2.5 billion to better protect the country from flooding: this includes over 1,500 flood defence schemes, which will better protect more than 300,000 properties by 2021. As we approach winter, we have improved our capability to deploy military assistance and invested in our ability to respond to flooding: the Environment Agency now has 25 miles of temporary barriers and we have 1,200 military troops trained to assist in flood response.
Further details and the Terms of Reference are available in a GOV.UK news story.
Subscribe to the blog for email updates.