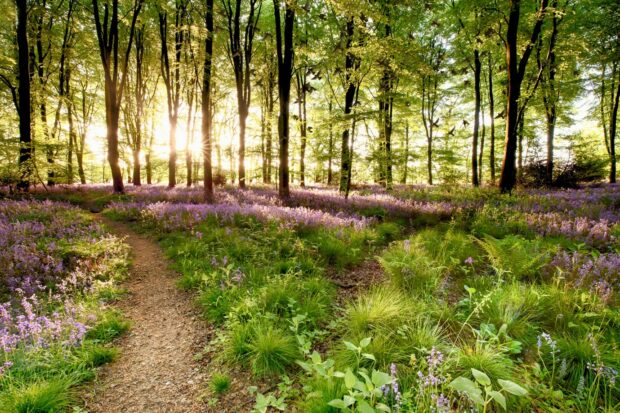 This morning, the EFRA Committee published the government's response to its report on species reintroduction.  The response was covered online by the BBC and on broadcast by Times Radio.
The EFRA Committee's report, published in July of this year, included a number of recommendations on how to manage species reintroduction with land managers and suggestions for species reintroduction priority lists and targets.
The government has declined to adopt these measures at this stage, as species reintroduction is not a priority in ongoing nature recovery efforts. On this basis, the government will not be adopting a strategy or priority list for reintroductions, as the focus of environmental efforts will be placed elsewhere to improve biodiversity and habitat connectivity.
A Defra spokesperson said:
We have consistently supported the reintroduction of recently lost former native species when it has been appropriate to do so. Species such as the large blue butterfly, red kite and pool frog have already been reintroduced.

To achieve our ambitious targets for biodiversity we are focussed on habitat restoration, creation and improved connectivity; tackling pressures on species including pollution, unsustainable use of resources and climate change; and targeted action to recover specific species.