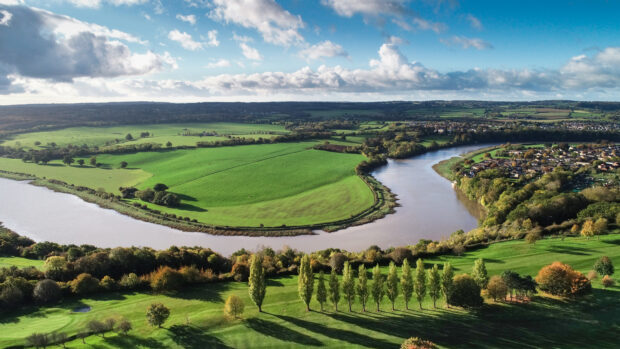 Today (15 September) the High Court has rejected claims that the government's Storm Overflows Discharge Reduction Plan is unlawful, following claims brought forward by the Marine Conservation Society and WildFish.
Today's judgment has confirmed that the government has gone further than existing law by introducing targets to reduce the number of spills which exceed those required by law. These targets prioritise action in particularly important and sensitive areas - including around bathing waters, chalk streams and Special Areas of Conservation (SAC).
The Plan complements the government's long-term strategy to transform our water environment through the Plan for Water, driving forward more investment, stronger regulation and tougher enforcement.
In response to today's judgment, a Defra spokesperson said:
We are pleased with today's judgment. Our plan sets strict targets for water companies to address storm overflows, and the Court has highlighted that it goes further than existing legislation.

We are clear that the volume of sewage being discharged into our waters is utterly unacceptable, and water companies need to clean up their act.

That is why we are driving forward more investment, stronger regulation and tougher enforcement.
Claimants had argued that the plan approves and endorses the unlawful use of storm overflows by water companies, however, in his judgement, Justice Holgate was clear that this was "plainly" a "misreading" of the Plan and rejected these arguments outright, saying they were "without merit". He highlighted that the government's Plan goes substantially further than the existing legislation and found that the Secretary of State was entitled to exercise her discretion is setting targets and deciding which areas to prioritise in order to protect the environment, with due consideration to affordability for billpayers.
The High Court also considered arguments by claimants that the government is unlawfully allowing storm overflow discharges outside of "exceptional circumstances". This interpretation of the law was rejected by the court as a "misunderstanding" of the law and the relevant case law. The court also found that, by applying a strict numerical limit on the number of overflows that can be discharged, the government's Plan goes further than the law requires.