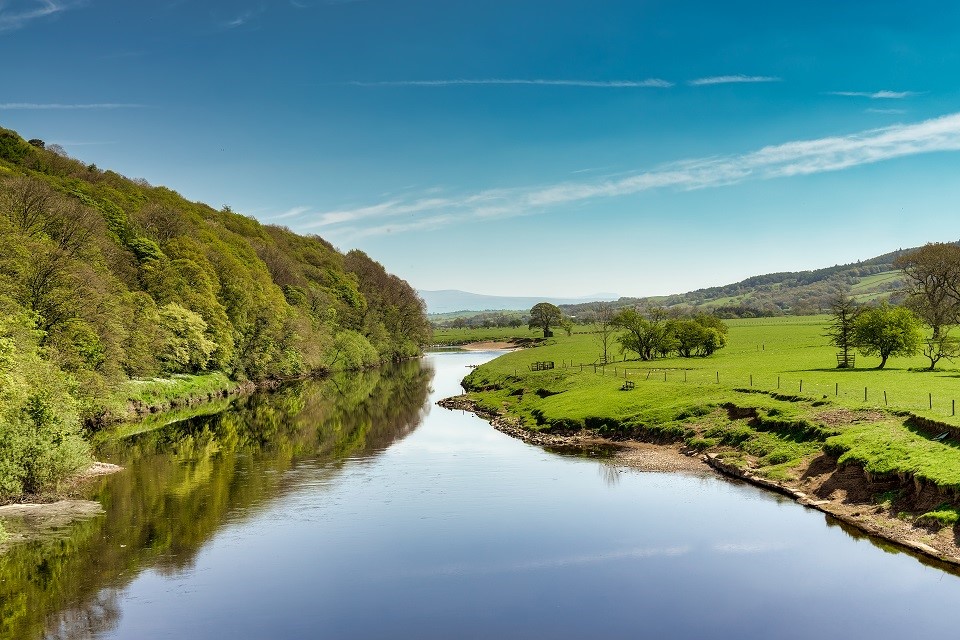 There has been coverage in the Independent, The Times and on ITV News about storm overflows into protected sites. This follows analysis by Greenpeace Unearthed that claims storm overflows discharged into protected sites for more than 300,000 hours in 2022.
As part of the Storm Overflows Reduction Plan, we expect water companies to tackle overflows discharging to high priority sites by 2035. These sites include designated bathing waters, Sites of Special Scientific Interest (SSSIs), Special Areas of Conservation (SAC) and chalk streams.
This means we are frontloading action in the most urgent and ecologically sensitive areas to deliver most benefit to the environment and the public.
By 2050, all remaining storm overflows covered by our targets will also have to meet the new requirements on rainfall and environmental impact, regardless of location.
Our plan will protect biodiversity, the ecology of our rivers and seas, and the public health of our water users for generations to come.
A Defra spokesperson said:
Polluters must pay for their actions – so we are scrapping the cap on civil penalties and have given Ofwat new powers to toughen up rules on dividends so that people's bills do not reward environmental damage. And the Environment Agency has launched a major criminal investigation into potential non-compliance at wastewater treatment works by water companies.

Our Storm Overflow Discharge Reduction Plan set strict new targets on water companies and it prioritises action in ecologically important sites – such as SSSIs – so overflows in these areas are addressed first. We will continue to work with regulators to take enforcement action against those water companies underperforming.