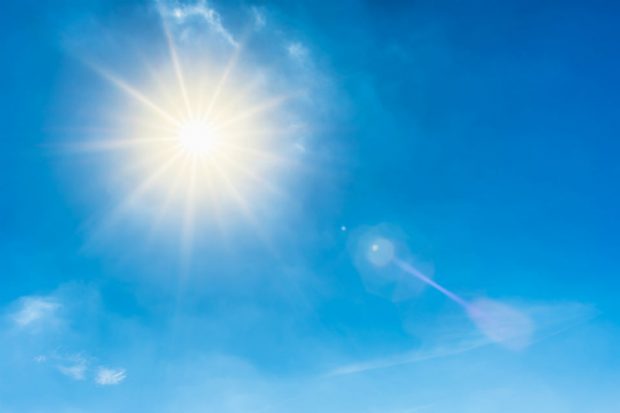 Today there has been widespread coverage of water company performance in light of ongoing dry weather. The latest Defra statement can be found below.
A Defra spokesperson said:
This is the driest summer in over 50 years, and all water companies have assured us that essential water supplies remain safe.

We have taken action to build resilience in the water sector with £469 million water company investment in additional resources like new reservoirs, and we continue to crack down on leakage with tough targets. Each region has a pre-agreed drought plan which is closely scrutinised, and several companies have taken precautionary action to safeguard supplies should the dry weather continue into the autumn.

We continue to work closely with water companies and the EA to protect public supplies, the environment and critical sectors that depend on water, including farmers.
Each water company has a locally tailored drought plan, some of which have already been enacted. A company's plan must state how it will maintain a secure water supply and protect the environment during dry weather and drought.
The National Framework for Water Resources, launched in March 2020, brings together industry, regulators and government to transform the way we use and look after our water supplies.
The framework sets out how we will reduce demand, halve leakage rates, develop new supplies, move water to where it's needed and reduce the need for drought measures that can harm the environment. Defra, Ofwat and the EA are also working to ensure water companies bring forward strategic water resource infrastructure options such as reservoirs and water transfers to improve the resilience of water supplies.