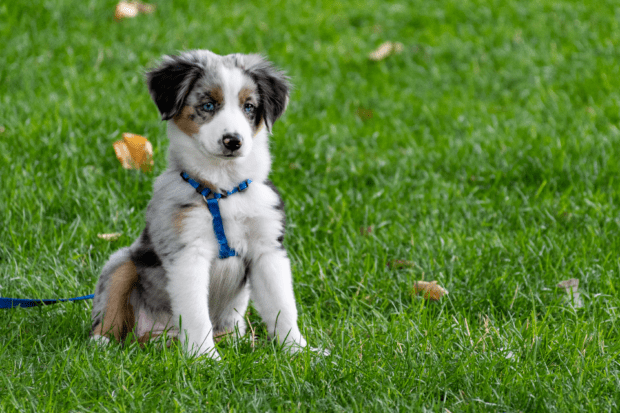 There has been widespread positive media coverage following our announcement of a new criminal offence to crack down on dog theft which will give judges the ability to jail pet thieves for up to five years. The new offence is due to be brought in under a government amendment made to the Government's Kept Animals Bill in Parliament today.
The story was covered by Sky News, The Independent, The Mirror, The Times, Daily Mail, Express and The Sun.
The new offence will now take into account the emotional distress caused to both the owner and the dog and will help judges' ability to hand down more targeted penalties and sentences for pet thieves.
Environment Secretary George Eustice said:
The loss of a much-loved pet causes unique distress. I am pleased that we are legislating to recognise this specific crime.

The new dog abduction offence will reflect the impact on animals in penalties for criminals, and deliver justice for victims.
Welcoming the introduction of the new offence, Chief Veterinary Officer, Dr Christine Middlemiss said:
The recognition of the distress caused to animals by pet theft is an important step forward, treating them as sentient beings rather than merely property.

The new offence should build greater awareness of the significant impacts of dog theft on people and animals, and reassure pet owners that these crimes are being taken seriously.