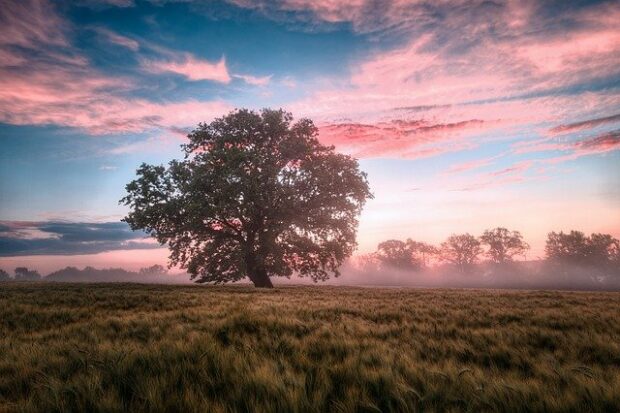 There has been coverage today in the I and the Guardian, reporting on speculation around the upcoming government response to the recent Gene Editing consultation, which closed on 17th March.
A full government response, which will include a thorough analysis and summary of the responses to the consultation and which will set out our next steps, will be published in due course.
Gene editing has the ability to harness the genetic resources that mother nature has provided, such as breeding crops that perform better, benefitting farmers and reducing impacts on the environment.
Now that we have left the EU, we have the opportunity to make coherent policy decisions on gene editing based on current science and evidence.
The Government is committed to proportionate, science-based regulation that protects people, animals and the environment.
Follow Defra on Twitter, and sign up for email alerts here.