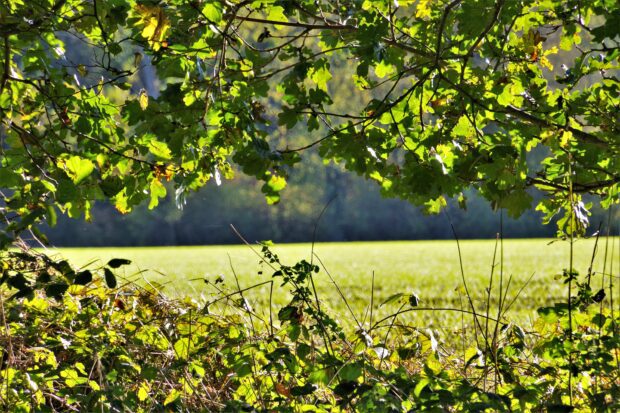 There has been coverage in the Times today on biodiversity net gain and claims by scientists that habitat protections in the Environment Bill are insufficient and developers will be able to manipulate the process. It is also claimed that recently updated biodiversity net gain metric ( link)  fails to account for the value a site.
Natural England (NE) are clear that where a development has an impact on biodiversity, it will ensure that the development is delivered in a way which helps to restore any biodiversity loss and seeks to deliver thriving natural spaces for local communities.
A Government spokesperson said:
We have committed to implement an approach to development that will leave the natural environment in a measurably better state than beforehand. To do this, we will be legislating for mandatory biodiversity net gain through the Environment Bill.

The updated Biodiversity Metric will underpin this and help facilitate investment in nature's recovery through clean and green growth that brings nature to people's doorstep.
As proposed in the Environment Bill, biodiversity net gain must be measured using a recognised biodiversity metric. The new Biodiversity Metric 3.0 will provide a way of measuring and accounting for nature losses and gains resulting from development or changes in land management.
Natural England chair Tony Juniper said:
Investing in nature's recovery is a vital national priority. Our new metric  will ensure that where a development has an impact on biodiversity it is delivered in a way which helps to compensate for losses, while creating thriving natural spaces for people as well as wildlife.

As well as benefiting nature and providing greater access to nature where people live and work, these new tools can help streamline the planning process, by clearly and objectively assessing any losses and gains in biodiversity.

It is important to remember that the starting point is avoiding harm in the first place, and only moving to mitigation through net gain where that is not possible.
Further information on the new biodiversity net gain tools is available in this Natural England explainer  blog