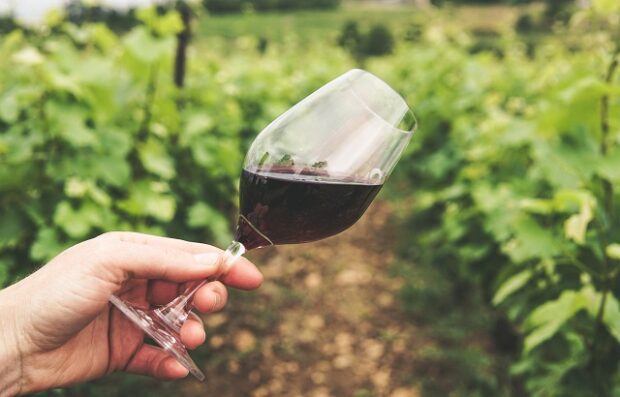 There has been substantial coverage in the Sun on Sunday, Financial Times, Bloomberg, The I, Daily Express, The Daily Telegraph, The Grocer and multiple others, reporting that Ministers have pledged to cut red tape for British wine importers.
Once implemented, the changes planned will remove the requirement for VI-1 certificates on all imports of wine into Great Britain. This means substantial savings for consumers and businesses of up to £130m a year.
The move will also take away a significant burden on our wine trade.
Food and Drink Minister Victoria Prentis said:
The British wine industry has increasingly delivered fantastic wines at great value from all around the world.

Cutting this needless red tape will place our businesses in a stronger position internationally, as they continue to grow, while consumers can raise a glass to great wine from around the world.

Great Britain is already a global hub in the international wine trade, supporting many jobs across the country. Ending the requirement for import certificates will strengthen this position and is a clear benefit of now having the freedom to determine our own rules.