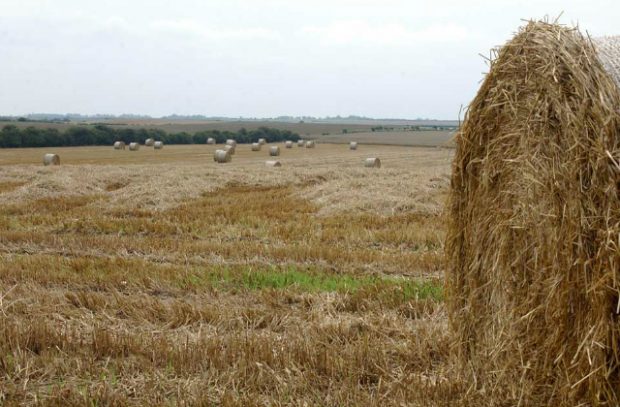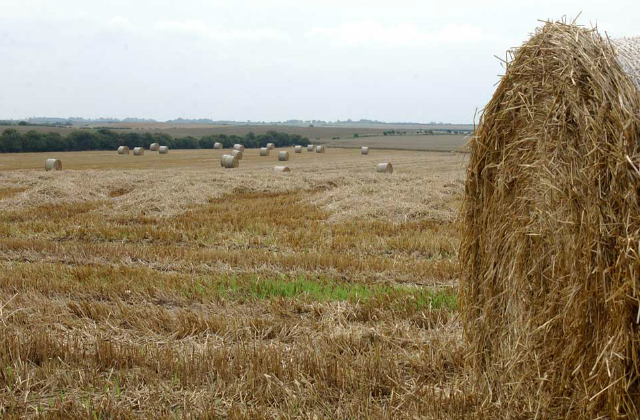 There has been national and trade coverage in titles such as The Sun, Farming Today, Horticulture Week and Farmers Weekly following the Secretary of State's speech at Cereals arable industry conference yesterday.
He gave an update on the Agricultural Transition Plan providing further details around how farmers will receive payments for different schemes under the Agricultural Transition Plan. The core elements of the Sustainable Farming Incentive that will be available to farmers and land managers in 2022 are:
Arable and Horticultural Soils Standard
Improved Grassland Soils Standard – both soils standards will pay for practices that improve soil health
Moorland and Rough Grazing Standard – will reward farmers for actions to assess the range of habitats and features present on their moorlands
Annual Health and Welfare Review  - in addition to the 30% of funding devoted to Sustainable farming Incentive 2022 Defra will fund a yearly vet visit, to agree actions the farmer can take to improve the health and welfare of their animals. This will help reduce endemic diseases and conditions, improve welfare,  increase farm productivity and start to build a picture of the health and welfare of our national herds and flocks.
Farmers will be able to earn up to £70 per hectare for actions to improve the health of their soil and livestock farmers will be eligible for a free vet-led annual health and welfare review, Environment Secretary confirmed today in an update on the government's Agricultural Transition Plan.
Environment Secretary George Eustice said:
Soil health is the key to delivering our targets on the environment and improving farm profitability. Well managed soils can lead to increased biodiversity, improved water quality and reduced carbon emissions. Our new Sustainable Farming Incentive will eventually be open to every farmer in England and will incentivise a shift towards more sustainable soil and grassland management.
By making some Standards – schemes within the Sustainable Farming Incentive  - available from next year alongside existing schemes like Countryside Stewardship, Defra wants to provide more ways for farmers to be rewarded for producing public goods, bring more land into environmental management and deliver the environmental outcomes set out in the 25 Year Environment Plan.