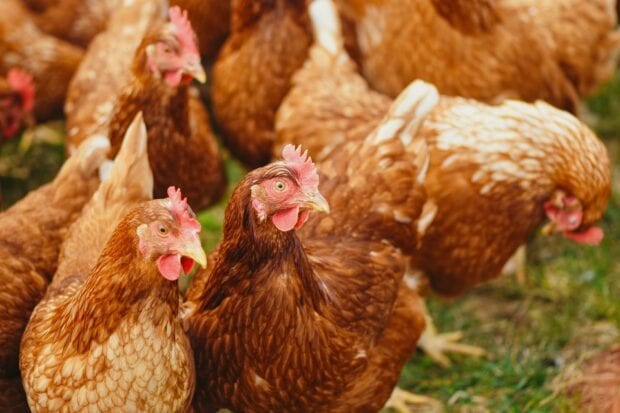 There is positive coverage today of the news that the UK has secured market access to Japan for poultry exports.
This deal, estimated to boost the industry by up to £65 million over five years, demonstrates the high standards of UK poultry production methods to gain access to Japan which is renowned internationally for its stringent food safety and import control regime.
This has been positively covered by the Daily Express, City AM and the Press and Journal and has been welcomed by industry bodies including the British Poultry Council.
Victoria Prentis, Food Minister, said:
Our high-quality poultry with its exceptional flavour is renowned around the world, as are the high standards of food safety and animal welfare demonstrated by farmers and producers across the UK.

The Japanese market will now be able to enjoy more of our unique produce, adding to an already varied collection of UK food, such as pork, beef and lamb, already available to its customers.

We are working hard to open new markets for our agri-food businesses, and this is a significant opportunity for the UK poultry sector.