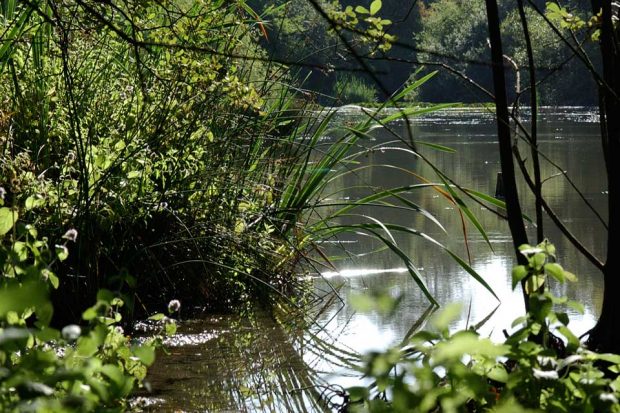 Yesterday Environment Minister Rebecca Pow met Professor Hammond, former professor at University College London and visiting scientist at the UK Centre for Ecology and Hydrology until December last year.
This meeting, referenced earlier this week in the Guardian, followed a request from the Minister who wanted to hear more about Professor Hammond's work on storm overflows, water company discharges and how technology can help identify issues and improve reporting and planning.
They spoke about Professor Hammond's research, which includes looking at where wastewater treatment works may not be treating the flows required by permits governing discharges to watercourses. It also looks at how 'machine learning' algorithms detect when unpermitted discharges could have happened in the past.
Minister Pow spoke about the new legislative commitments on storm overflows and the £143m of new, additional investment on storm overflows within the current 5-year business planning period (2020-2025) as part of the recent Green Recovery Fund.
Following the meeting, Environment Minister Rebecca Pow said:
 Improving water quality is a major priority for me, which is why I set up the Storm Overflows Taskforce last summer and have continued to push for change on this issue.

I am pleased that Environment Agency colleagues are already engaging with Professor Hammond on his detailed research. I would encourage water companies to do the same to improve transparency on this issue and identify where improvements need to be made.
Professor Hammond said:
Discharges of untreated sewage damage river ecology and are the major source of microplastics in riverbeds. My first priority is to identify where discharges breach permits without detection. A second priority is to encourage campaigners, the Environment Agency and water companies to identify polluted watercourses, improve compliance and address inadequate treatment.

I am pleased that Environment Minister Pow recognises the urgency of the situation and the need to adopt more contemporary analytical approaches.