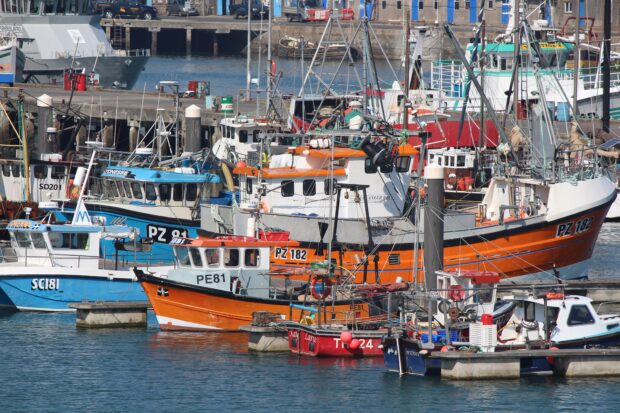 There is coverage today of the UK and EU's confirmation yesterday evening that an agreement in principle has been reached in annual fisheries negotiations for 2021. The Telegraph and the Express report that a breakthrough in negotiations had been reached in the first ever UK-EU annual consultations on fish stocks.
The negotiations on catch limits for shared fish stocks follow the signing of Trade and Cooperation Agreement between the UK and EU. The UK participated in the consultations as an independent coastal State.
The two parties have reached an agreement in principle and will set out full details in the formal written record of negotiations in the coming days.
Environment Secretary, George Eustice said:
I had a productive meeting with the EU Commissioner Virginijus Sinkevičius this afternoon and I can confirm we have reached agreement in principle for fisheries arrangements for 2021.

While reaching an agreement has been challenging, our aim throughout these fisheries negotiations has been to safeguard the sustainability of our fish stocks and seek an agreement that respects our new status and works for the UK fishing industry.

As a responsible independent coastal State we are committed to cooperating with our closest coastal state partners and we look forward to continuing discussions in the Specialised Committee on Fisheries.