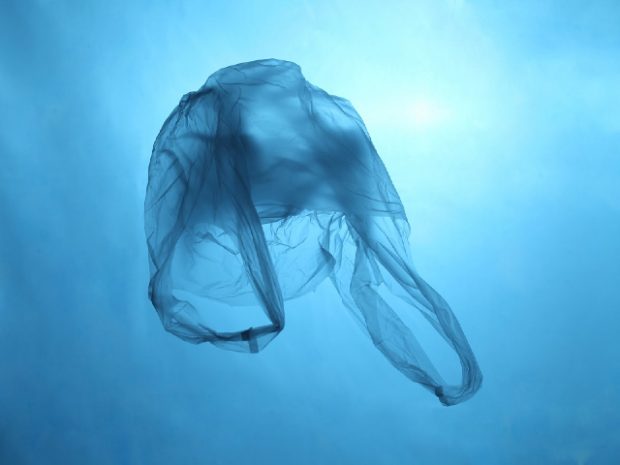 On Sunday, 18th April The Observer ran a story about campaigners who are calling for higher charges for so-called 'bags for life' as single-use plastic carrier bag sales continue to fall.
The UK Government's single-use carrier bag charge has been transformative in turning the tide on plastic waste, with sales in the main supermarkets cut by more than 95% since 2015 - taking billions of bags out of circulation - and we will shortly be increasing the minimum charge to 10p and extending it to all retailers to target billions more bags.
This policy ensures single-use plastic bags that would otherwise be given away for free are charged for, thus encouraging shoppers to use reusable, more sustainable bags. 'Bags for life' are not typically given away by retailers for free due to the higher costs of acquiring them, so we do not believe there is currently a case to obligate retailers to charge for them.
A Defra spokesperson said:
The UK is a global leader when it comes to tackling plastic. We have banned microbeads in rinse-off personal care products, banned the supply of plastic straws, stirrers and cotton buds, and our 5p carrier bag charge has cut sales by 95% in the main supermarkets.

There is more to do though. Our ambitious plans for a deposit return scheme will recycle billions more plastic bottles and we will introduce a world-leading plastic packaging tax in 2022 to encourage the use of recycled content in plastic packaging.

Our landmark Environment Bill will also give us the powers to take further action to protect our ecosystems from plastic, and as we build back greener from the pandemic we must redouble our efforts to address plastic pollution - and break our plastic habit for good.
Through the Environment Bill, ministers will have a raft of new powers to create deposit return schemes (DRS) for drinks containers; to set a core set of recyclable materials for collection from all households and businesses; to encourage more recyclable packaging through extended producer responsibility (EPR) which will make manufacturers responsible for the full net cost of recycling their packaging waste; to ban the export of plastic waste to non-OECD countries; and place charges on single-use plastic items.
A first round of consultation took place in 2019 for our proposals for DRS, EPR for packaging and Consistent Recycling Collections in England, and we have just launched second consultations on the final proposals for DRS and EPR, with our Consistent Recycling Collections consultation to follow shortly.
The government has consulted on introducing a world-leading new tax on plastic packaging which doesn't meet a minimum threshold of at least 30% recycled content from April 2022, to encourage greater use of recycled plastic to tackle the problem of plastic waste and protect our environment.