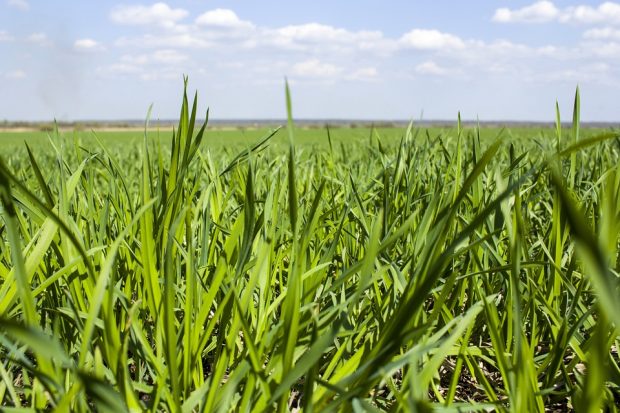 There is national and regional coverage in the Daily Telegraph, Daily Mail, The Times and Yorkshire Post today on our plans to phase out lead ammunition in a bid to protect wildlife.
The coverage focuses on the government's plans and how countryside and shooting organisations are working to phase out lead ammunition, in favour of alternatives like steel.
Evidence shows lead can be poisonous to animals and between 50,000 to 100,000 wildfowl die every year from ingesting lead from used pellets.
We are considering restrictions under the UK's new chemical regulation system, UK REACH. We have requested an official review of the evidence to begin today and will launch a public consultation in due course.
Environment Minister Rebecca Pow said:
Addressing the impacts of lead ammunition will mark a significant step forward in helping to protect wildlife, people, and the environment.

This is a welcome development for our new chemicals framework, and will help ensure a sustainable relationship between shooting and conservation.
Today's announcement has been welcomed by environmental organisations.
Dr Julia Newth, Ecosystem Health & Social Dimensions Manager at the Wildfowl and Wetlands Trust (WWT), said:
Conservationists, including WWT, shooting organisations and game meat retailers have recognised the toxic risks from lead ammunition to people and the environment. Regulation of its use in all shooting, wherever this may happen, is very much needed as soon as possible to protect human and animal health and to enable us to move towards a greener and safer future.
Shooting organisations are also supportive of transitioning away from the use of lead ammunition and are working with government to bring this about.
The Environment Agency, together with the Health and Safety Executive, will now start a two-year process to review the evidence, conduct a public consultation and propose options for restrictions.
UK REACH allows decisions to be made on the regulation of chemicals based on the best available scientific evidence, ensuring chemicals remain safely used and managed.
As part of these plans, certain harmful substances that can be found in tattoo inks and permanent make-up could also be restricted. Read more about the further restriction work on gov.uk here.