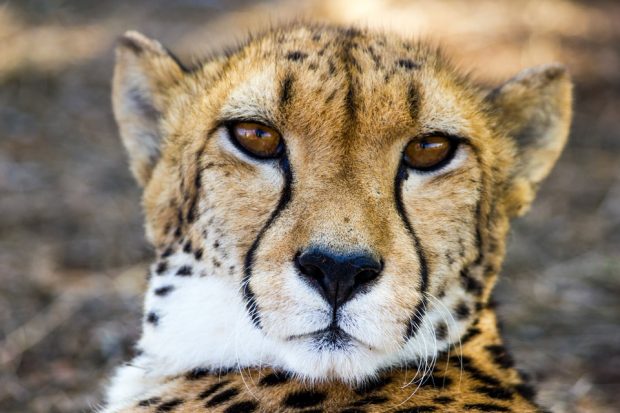 There is coverage in today's Telegraph, I news, Times, Daily Star and the Mirror regarding the number of people keeping animals as pets under the Dangerous Wild Animals Act 1976.
Anyone wishing to keep an animal covered by the Dangerous Wild Animals Act 1976 must apply to their local authority for a license. The law requires prospective owners of such species to be carefully inspected before they are granted a license.
The species covered by the Act was last amended in 2007 when Defra considered the advice of a selected group of experts on which species should be removed or added to the list.
Further reforms were made to the Act in 2010 to help local authority enforcement and these reforms have been effective to date. Under separate reforms that came into force in October 2018, anyone trading in pets both online and offline is now subject to the same strict licensing conditions as other breeders and pet shops.
A Defra spokesperson said:
Anyone wishing to keep an animal covered by the Dangerous Wild Animals Act 1976 must apply for a licence from their local authority with strict conditions in order to keep them and we review the Act regularly to ensure it is effective in keeping people and these animals safe.
It is an offence under the Animal Welfare Act 2006 to fail to provide for the welfare needs of an animal punishable with a maximum penalty of 6 months imprisonment and/or an unlimited fine. This includes not providing a kept wild animal such as a primate with an appropriate environment.
The UK has some of the highest animal welfare standards in the world and the government is continuing to explore ways to enhance our position as a global leader.
The government is also supporting legislation to increase the maximum custodial penalty for animal cruelty from six months' imprisonment to 5 years and recently consulted on plans to end the keeping of primates as pets.