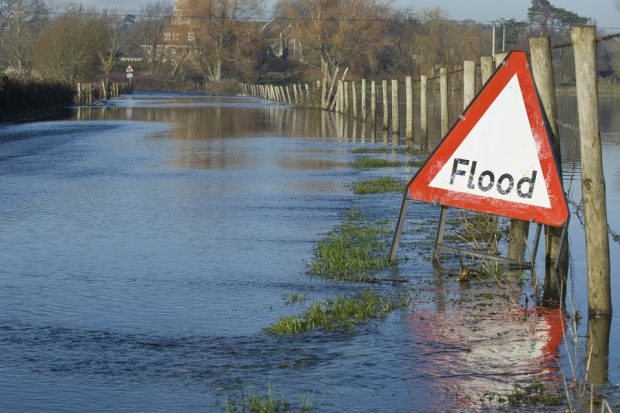 There has been media coverage today of the Public Accounts Committee (PAC) report on flooding in the Telegraph, i News and Yorkshire Post.
The Committee of MPs made the recommendation that house builders should bear the costs of paying to pay for flood mitigation if they choose to build on a floodplain, with the option of building them on raised platforms.
The coverage also mentions the Committee's finding that the Environment Agency is set to achieve its target to better protect 300,000 homes through its capital investment programme on time and budget.
A UK Government spokesperson said:
As the report recognises, we are investing a record £5.2 billion in 2,000 new flood and coastal defences between 2021-27, better protecting 336,000 properties and building on the significant progress already made to respond to climate change.

We are making sure support is targeted where it is needed most with households in the most deprived areas of England qualifying for funding at over twice the rate of the least deprived areas. We are also consulting on changes to Flood Re, to increase the availability and affordability of flood insurance for homes affected by flooding.
Catherine Wright, Acting Executive Director for Flood and Coastal Risk Management at the Environment Agency, said:
We're pleased the report recognised we are on track to hit our target of better protecting 300,000 homes from flooding since 2015 on time and on budget, describing this as  a 'significant achievement'.

Last year, our flood recovery programme inspected over 20,000 assets and, supported by a £120m government investment, all of our assets are winter ready either through repairs or, where these have not been completed, robust contingency plans are in place.

But we agree with the Committee's findings that we need long-term investment to both build and maintain flood defences if we are to continue to protect and prepare the country from the increased risks that the climate emergency is bringing, with impacts already hitting worst case scenario levels.