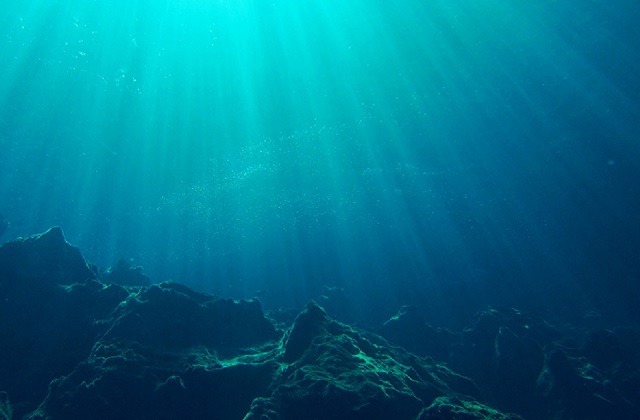 On 24 February 2021,  a vessel manned by Greenpeace, known as MV Esperanza, was observed dropping a number of boulders in the United Kingdom's exclusive economic zone (EEZ). This activity is currently being investigated by the Marine Management Organisation (MMO).
The Marine and Coastal Access Act 2009 (MACAA) requires that any vessel which deposits an object in the UK's EEZ must have a marine licence from the MMO.
The MMO has stated it expects organisations with environmental protection aims to act within the rules designed to protect our marine environment.
To assist safe navigation for other vessels, the Marine Management Organisation has published details of the location of the boulders and set out details of its enforcement approach.
The UK Government is putting sustainable fishing and protection of our seas at the heart of its future fishing strategy. We have already set up a 'Blue Belt' of protected waters, and the Fisheries Act includes new powers to better manage and control our Marine Protected Areas.
In February, the Marine Management Organisation (MMO) launched a consultation on proposals  to manage activity in four of England's offshore Marine Protected Areas (MPAs). The Government is currently also considering the creation of Highly Protected Marine Areas to ensure the most sensitive marine habitats are protected against human activity.
A Defra spokesperson said:
The UK is a global leader in the fight to protect our seas, with our 'Blue Belt' of Marine Protected Areas extending across 38% of UK waters.

The Marine Management Organisation's current proposals to introduce byelaws to safeguard four of our precious offshore Marine Protected Areas demonstrate our commitment to achieve a healthy, thriving and sustainable marine environment.

Everyone needs to act within the law. As there is a live investigation underway, we are unable to comment further on Greenpeace's activities.
The Marine Management Organisation continues to monitor fishing activity in English waters including Marine Protected Areas – with dedicated enforcement and surveillance work to protect fisheries, including offshore patrol vessels for at-sea surveillance.