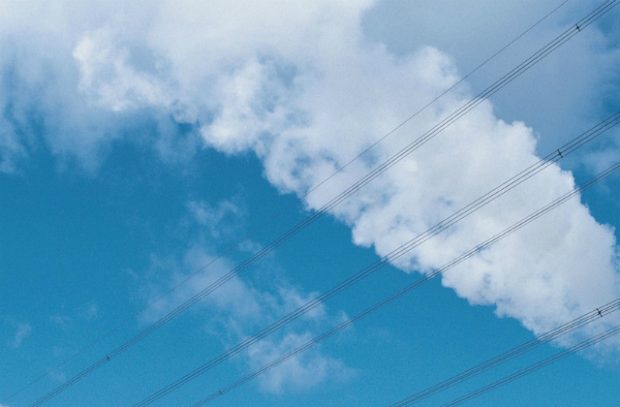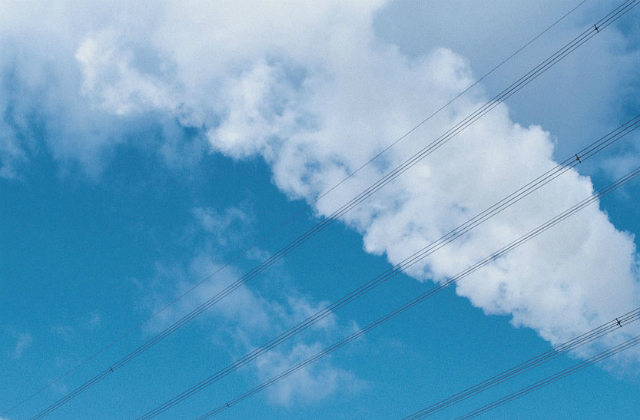 Two separate reports have been published today on air quality.
A report from the Environment, Food and Rural Affairs (EFRA) Committee calls on the government to put improving air quality "at the core" of its post-pandemic rebuild. The report, which has been covered in the Guardian, finds that while there was a temporary improvement in air quality during lockdown, this should not mask the need for faster progress on tackling pollution.
Separately, the British Lung Foundation and Asthma UK have released a report calling for a national health protection plan and for stronger air quality laws in line with the World Health Organization (WHO) guidelines for fine particulate matter (PM2.5) – tiny particles in the air from vehicle engines, industrial emissions and other sources. The report states that around 6 million people aged 65 and over live in places where PM2.5 pollution exceeds WHO recommended levels. The report has been covered by BBC News.
Environment Minister Rebecca Pow said:
Air pollution has reduced significantly since 2010 with emissions of fine particulate matter falling by 9% and emissions of nitrogen oxides are at their lowest level since records began. However, we know there is more to do.

Our landmark Environment Bill will set at least two ambitious legally-binding air quality targets, with a primary focus on reducing exposure to particulate matter pollution. As part of this, we will consider the World Health Organization's guidelines for PM2.5.

PHE also continues to support health professionals improve our understanding of links between air pollution and health, including working with the National Institute for Care Excellence to develop guidelines and standards to better protect vulnerable people from air pollution.