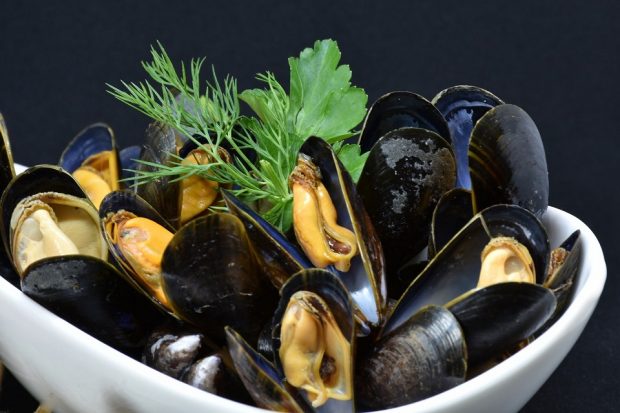 Today (8 February 2021), Environment Secretary George Eustice wrote to the EU commissioner for Health and Food Safety, Stella Kyriakides, regarding the EU's change in position on the export of live bivalve molluscs (oysters, mussels, clams, cockles and scallops).
The UK considers that the export of live bivalve molluscs from class B waters can be made in line with the regulations set out by the European Commission and had previously been provided with a draft Export Health Certificate by the commission to enable this trade to resume completely from April 2021.
Responding to an urgent question in the House of Common's today, the Environment Secretary referenced the long-standing trade in live bivalve molluscs to the EU from UK waters. This trade has benefitted both the UK shellfish industry and EU restaurants and retailers who rely on these premium products from the UK.
In his letter to Commissioner Kyriakides, George Eustice made clear that the UK Government saw no scientific or technical justification for this change and his "grave concerns" about the change in position and its impact on UK fishermen and European businesses alike.
The UK Government is now seeking urgent resolution of this matter with the European Commission and has offered to provide reasonable additional reassurances to demonstrate shellfish health, on the understanding the Commission must recognise the existing high standards and history of trade between the UK and the EU.
Despite the latest disruption to the export class B live bivalve molluscs, they can continue to be exported to the EU if they're harvested from Class A waters or cleaned, or have cleared end product testing in the UK.