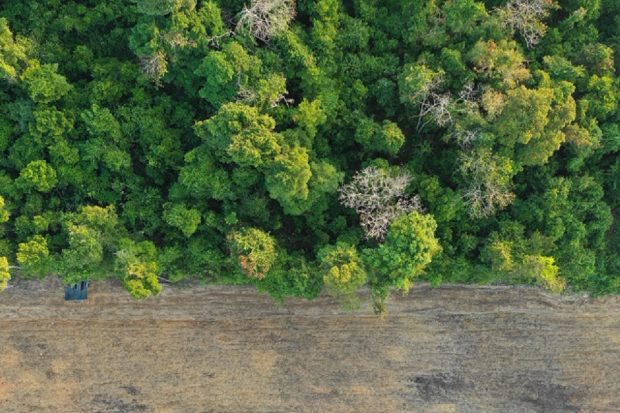 There was coverage this weekend in the Independent online of a joint article authored by Tony Juniper, Natural England chair, Emma Howard Boyd, Environment Agency chair, and Sir William Worsley, Forestry Commission chair.
The three chairs  highlight important milestones which makes 2021 just so momentous for the environment: the Environment Bill receiving royal assent, progress towards a new agricultural system, the publication of government blueprints for peat restoration, tree planting and nature, and the UN Climate Conference in November.
The article also highlights the urgency for nature recovery in 2021, and outlines how the UK  can be a world leader in improving the natural world and tackling climate change.
The three chairs said in the article:
The UK can emerge as a global leader in conserving and improving the natural world, but only if we deliver on all these promises. Our organisations will catalyse partnerships and act as pace-setters, helping the government meet its ambitions, and ensuring taxpayer money delivers high environmental, societal, and economic benefits.