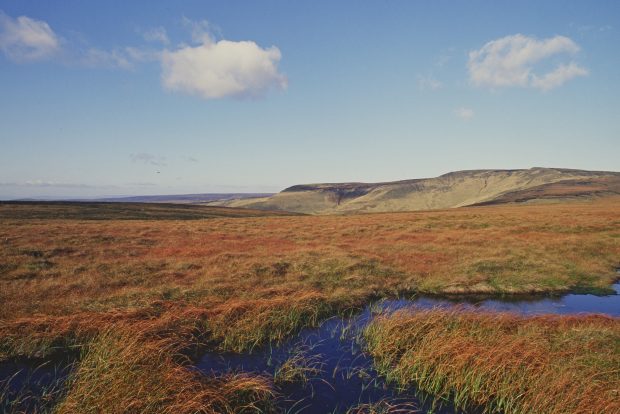 There is coverage in the Times, Telegraph, and the Guardian of conservation charities, including the Royal Horticultural Society and Woodland Trust, writing to Environment Secretary George Eustice urging a ban on the use of peat in compost.
Healthy peatlands trap carbon helping to tackle climate change. They also play an important role in preventing flooding, and host an array of plant and animal life. The groups warn that peatlands lose these functions if the peat is damaged, for example by being dug up and removed for sale, and emit carbon instead.
We introduced a voluntary target for amateur gardeners to phase out the use of peat by 2020, and a final voluntary phase-out target of 2030 for professional growers of fruit, vegetables and plants.
We welcome progress made with new peat-free products coming onto the market.
A Defra spokesperson said: 
We are committed to phasing out the use of peat in horticulture in England by 2030, and are looking at how legislation can achieve this. We urge all gardeners to play their part and only use peat-free products.

We are investing £10m to improve the condition of our peatlands as part of our commitment to protecting and restoring this precious habitat - cementing the UK's position as a world leader in environmental biodiversity.
We plan to set out proposals to further reduce the use of peat in horticulture in our forthcoming England Peat Strategy.
We are continuing to work with the industry to make the transition to peat alternatives simpler. For example, we are jointly funding research with the industry to overcome practical barriers to peat replacement in professional horticulture using commercial scale trials. This £1m project ended in December 2019 and has shown promising results and a report will be published with results later in 2020.