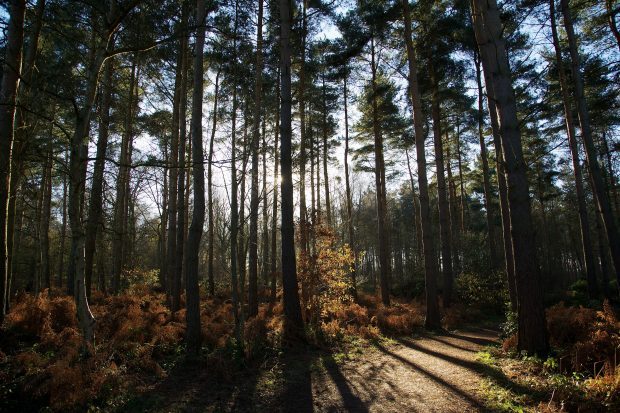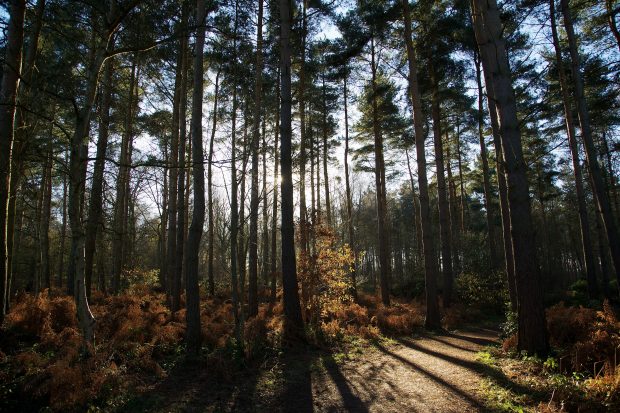 There has been coverage in the Times and the Independent of the latest Forestry Commission data showing that tree planting with government support in England has fallen this year, with around 1.3 million trees being planted, down from 1.8 million in the same period last year.
The most recent statistics on all new planting of woodland in England however show that the 2,330 hectares of new planting of woodland in England in 2019-20 was the largest such amount in the last 5 years.
We recognise the long-term nature of forestry, woodland planting and management, and will continue to listen to the sector and make further changes to improve our existing schemes where we can, and as we design new schemes in the future.
The government is committed to accelerating tree planting and improving the management of our existing trees and woodlands, and has recently consulted on a new England Tree Strategy.
A government spokesperson said:
Tree planting remains at the heart of our ambitious environmental programme which is why we have committed to increase planting across the UK to 30,000 hectares per year by 2025.

We have already consulted on our England Tree Strategy and announced a £640 million Nature for Climate Fund — which will be vital tools in ensuring we work closely with communities and landowners to accelerate tree planting and meet this ambitious target.
Last week we announced the final results of our Urban Tree Challenge Fund, confirming there will be a combined total of up to 134,000 new trees planted across England's towns and cities. This received positive coverage including in Horticulture Week, Agriland, Forestry Journal, Darlington and Stockton Times, Northern Echo and Cornwall Live.
Announcing the results of the Urban Tree Challenge, Sir William Worsley, Chair of the Forestry Commission, said:
Community tree planting is a passion of mine which is why I am so excited to see projects like these benefitting from our Urban Tree Challenge Fund.

Trees give life to our streets and our parks, help improve the health of communities, and provide homes for precious wildlife, and the thousands of new trees that will be planted will bring many benefits for generations to come.
Also welcoming the results, Forestry Minister, Lord Goldsmith, said:
Trees play a crucial role in the fight against the climate and biodiversity loss. In urban areas they can link up our valuable green spaces and connect local communities with nature – something which has never been so important.

Ahead of our forthcoming England Tree Strategy, and to complement our manifesto ambition to have every new street lined with trees, the success of the Urban Tree Challenge Fund provides a fantastic example of how trees can be planted, managed and enjoyed, wherever you live.
The Prime Minister recently announced £40 million additional investment into the government's Green Recovery Challenge Fund as part of the government's Ten Point Plan for a green industrial revolution  – this will go towards creating and retaining thousands of jobs in areas including tree planting, horticulture, and equipment and seed supply.