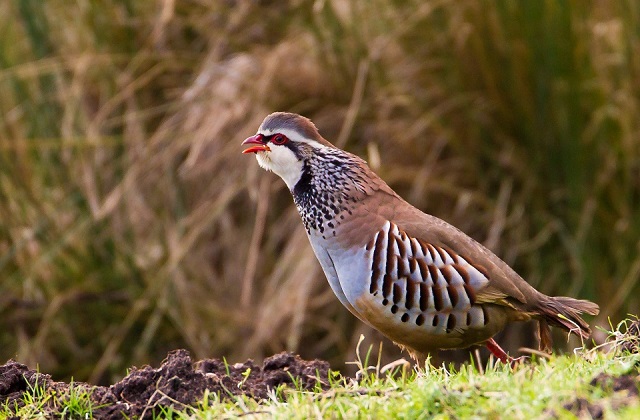 There has been coverage today (30 October) of Defra's review into how gamebird releases on or near European protected sites in England are managed.
The review found that the negative effects of common pheasant and red legged partridge on protected sites tend to be localised.
As a result of the review, an interim licensing regime for 2021 has been proposed by the Environment Secretary. Conditions of the licensing regime relate only to specific local impacts on some protected sites. They are likely to include the number of birds, density of release and location of key infrastructure. This does not constitute a ban on the release of gamebirds.
Defra will consult with industry to minimise any disruption. Details of the consultation process will be announced shortly.
Environment Secretary, George Eustice, said:
The negative effects of gamebird releases on protected sites tend to be localised with minimal or no effects beyond 500m from the point of release.

However, our review highlighted a need to gain a better understanding of how any localised impacts might be mitigated and existing arrangements strengthened. The introduction of an interim licensing regime for next year will enable us to manage any potential impacts while gathering more information where evidence gaps exist. We will continue to engage and consult with industry in order to minimise any disruption.