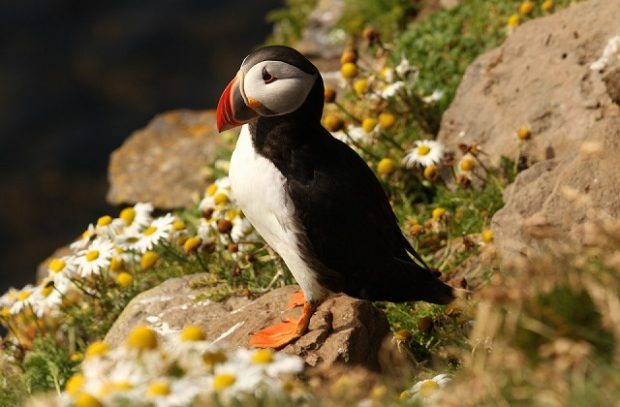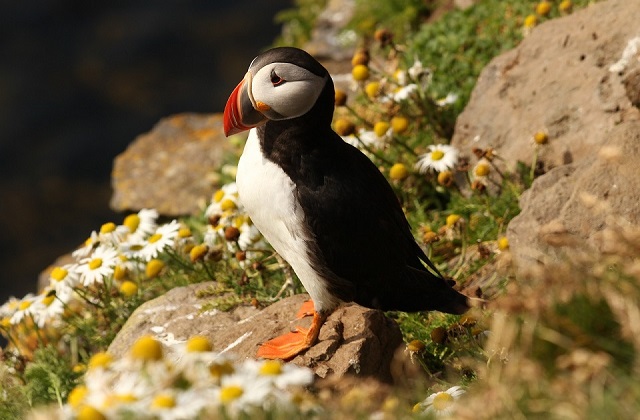 Today (28 October), the Marine Management Organisation (MMO) launched a call for evidence, seeking views on proposals to better safeguard marine habitats. This announcement has been covered by the Daily Telegraph, Yorkshire Post and The Fishing Daily. Secretary of State George Eustice also discussed the call for evidence and what this means for the future management of these Marine Protected Areas (MPAs) today on Sky News, LBC and Talk Radio.
The call for evidence is specifically looking at the future protections and management of five of England's Marine Protected Areas. The sites which could be further protected include The Canyons, a deep-sea habitat which harbours cold water corals, and Dogger Bank, the largest shallow sandbank in British waters, which are home to species such as sand eels, the favourite food of puffins and porpoises.
This new call for evidence is the first stage of a planned programme to ensure England's seas are better protected and managed for the benefit of generations to come.
Environment Secretary, George Eustice said:
The UK is already leading the rest of the world by protecting over 30% of our waters - but we know there is more to do to allow our seas to fully recover.

Leaving the EU means we can introduce stronger measures and the Fisheries Bill proposes new powers to better manage and control our Marine Protected Areas.

This call for evidence represents the next step in that journey, ensuring our marine life can recover and thrive.
The Government plans to use the powers in the Fisheries Bill to put any new measures in place after the UK leaves the transition period.
Published documents relating to the call for evidence can be found on the Marine Management Organisation's gov.uk site