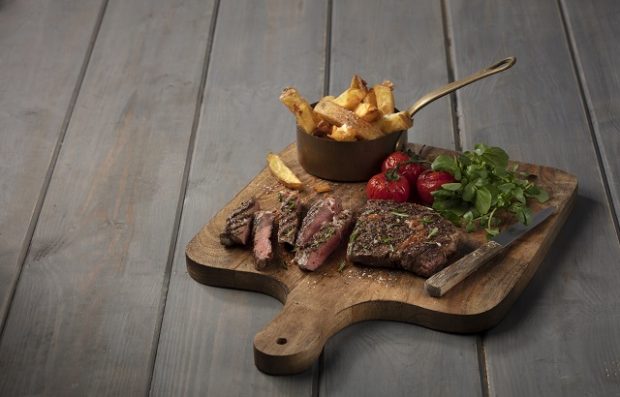 Today it was announced that the first shipments of UK beef to the USA in more than 20 years have commenced. This marks an historic moment for UK farmers and food producers, following a ban on EU beef introduced in the wake of the BSE outbreak in 1996 and market access being granted for UK beef in March 2020.
Coverage on the announcement has appeared in BBC News, the Sun and the Telegraph.
The first shipment of beef originating from Foyle Food Group, Foyle Campsie in Northern Ireland is to be dispatched to the USA today, with further shipments from across the UK expected to commence in the coming weeks.
This announcement has been a result of a collaboration across UK government, the Defra group including APHA, the food safety agencies across the UK Devolved Administrations (FSA, FSS, DAERA), the Veterinary Medicines Directorate supported by collaboration with industry partners led by the UK Export Certification Partnership (UKECP) and the Agriculture & Horticulture Development Board (AHDB).
Environment Secretary George Eustice said:
Our beef is renowned as some of the best in the world for its high quality, food safety and welfare standards, and this landmark milestone means more people around the globe can enjoy our produce.

This is great news for our food and farming industry, who have estimated it will bring a £66 million boost to beef producers over the next five years alone, helping the sector go from strength to strength.