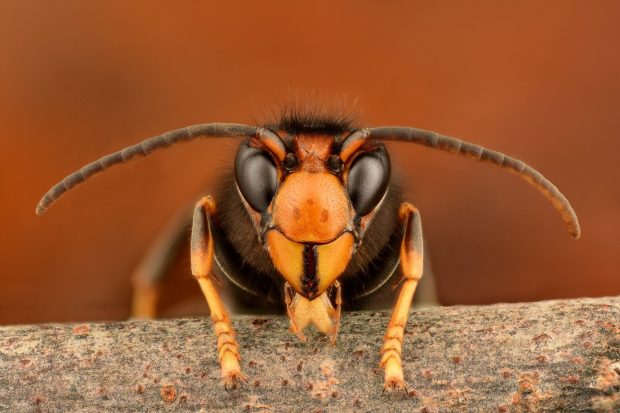 There is coverage in today's Daily Mirror, Times, PA, Yorkshire Post and Shropshire Star of a study by Wildlife and Countryside Link's study into invasive species which calls for further government investment to tackle the issue.
The study also suggests that further investment would prevent the establishment of 24 new invasive species by 2040 – helping to protect vulnerable UK species – and provide jobs and/or training for people.
Invasive non-native species not only challenge the survival of some of our rarest species but damage our natural ecosystems as well as costing the economy more than £1.7 billion per year.
We are leaders in Europe in our response to invasive non-native species, and with notable progress towards eradicating nine species from the UK, as well as tackling Asian hornet incursions.
Biosecurity Minister, Lord Gardiner, said:
Invasive non-native species challenge the survival of some of our rarest species and damage our natural ecosystems. We take the threat they pose extremely seriously and have some of the best eradication programmes in Europe, with excellent progress made towards the total eradication of nine invasive species including highly damaging species such as the ruddy duck, topmouth gudgeon and American bullfrog.

Our recently-launched green jobs challenge fund provides a £40 million boost for our environment, including work on tackling invasive species, and will support thousands of jobs in nature recovery and conservation.
Guidance is available here on how to identify, control and dispose of invasive non-native plants that can harm the environment.
If you suspect you have seen an Asian hornet you should report this using the iPhone and Android app 'Asian Hornet Watch' or by using our online report form. Alternatively, e-mail alertnonnative@ceh.ac.uk.