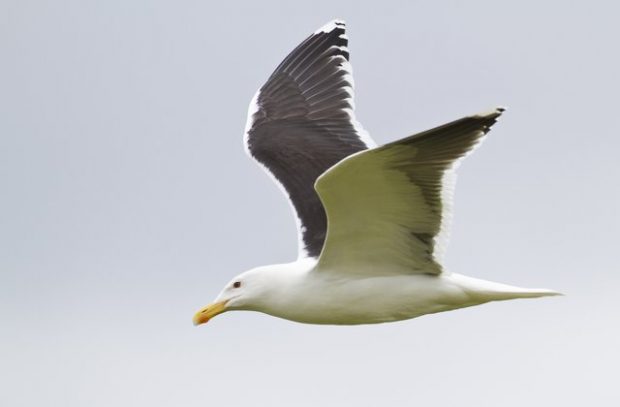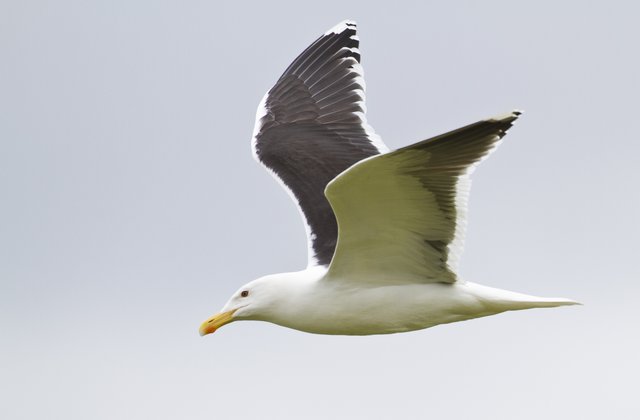 An article in today's Spectator reports on Natural England's protection of herring gulls and lesser black backed gulls, critically claiming that their protected status has been enshrined in law to stop councils from dealing with a gull problem that causes distress to residents and damages urban environments.
The article correctly clarifies that the 60% decline in herring gull numbers has been seen in natural nesting coastal populations.
However, there is nothing to substantiate the authors view that the growth in gull numbers in the location he reports is representative of across the country. It is still unknown whether growth in urban populations balances rural declines, and Natural England has undertaken a survey this year to help assess whether this is the case.  
The article also comments that census data has been used to 'radically shift the law so that councils and residents can now do very little about the soaring populations in their communities'.
To be clear, the legally protected status of these gull has not changed, though licensing arrangements have.
There has been no ban on gull control in urban areas, and there is no cap on the numbers of urban gulls which are controlled under licence - only a requirement for councils to put in place a plan for managing the impact of gulls. This is intended to ensure that councils undertake the measures which will be effective, and consider other alternatives to lethal control, which may not be effective.
The journalist writes that councils have abandoned many of their urban gull control measures, including egg oiling and nest removals. There are many things that local authorities can do to help discourage gulls, through measures including clearing litter and ensuring that bins in public places are emptied.
Natural England will be reviewing the approach to control urban gulls this autumn, in the light of the upcoming survey results. We will also be actively engaging with potential applicants for gull licences to make sure they have all the information they need to apply for licences next year.
Follow Natural England on Twitter, and sign up for email alerts here.