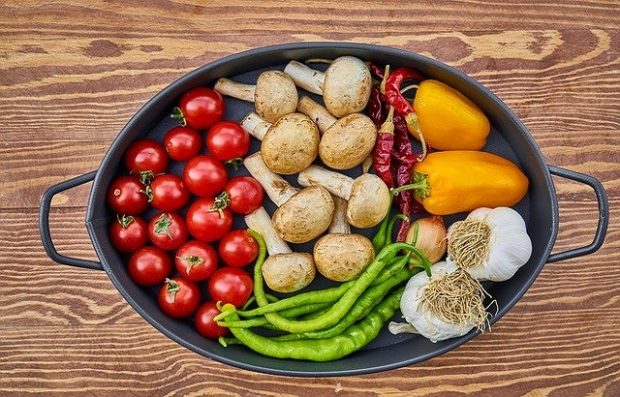 Part one of the National Food Strategy, led by Henry Dimbleby, has been published today. This has been widely covered including by BBC Breakfast, Radio 4 Today Programme, Financial Times, the Guardian, the Times and BBC News Online.
This independent report looks at the food system in light of Covid-19 and includes a number of recommendations for the Government.
The paper also provides commentary on the way the food system has responded to the challenges of the Coronavirus.
In response to the publication, Environment Secretary George Eustice said:
"I would like to thank Henry Dimbleby and his team for their work over the last year to examine our food system and the vital role it plays in all our lives.
"Over the last few months our food industry has shown tremendous fortitude in dealing with the unprecedented challenges of coronavirus. Our entire supply chain has worked around the clock to keep the nation fed, while government has invested record levels to support the most vulnerable in our society.
"But we know there is more to do, and we will carefully consider this independent report and its recommendations as we emerge from the pandemic and build a stronger food system for the future."
 Henry Dimbleby will be publishing part two of his review in 2021, which will examine the whole food system, and the Government has committed to responding to this independent review and its recommendations with a white paper within 6 months.
Follow Defra on Twitter, and sign up for email alerts here.