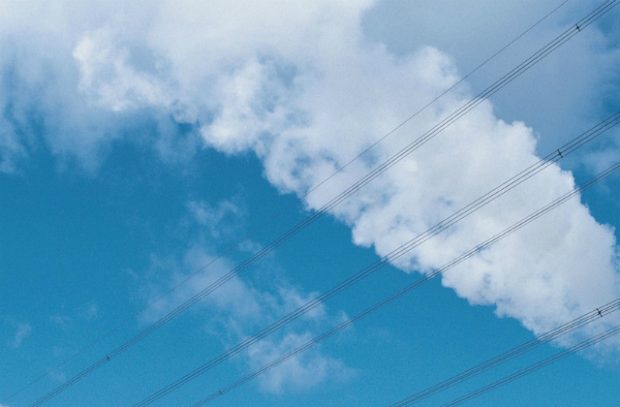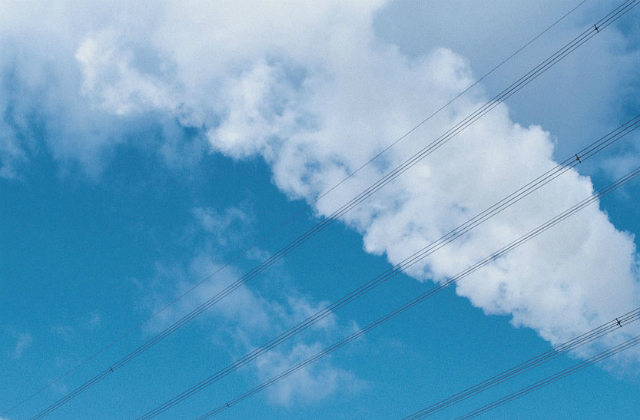 Today, Friends of the Earth has released new analysis on areas in England which breached their annual Nitrogen Dioxide (NO2) targets in 2018.
The story has been covered in inews, among others, which focused on the finding that Chideock Hill in West Dorset had higher emissions than many parts of London. This is due to the A35 which runs through the village.
While emissions of nitrogen oxides have reduced by 33% since 2010, there is always more to do. We have committed £3.8 billion to help improve air quality and reduce transport pollution. This includes nearly £880 million to help local authorities develop and implement local air quality plans.
We have also invested £2.4 billion in cycling and walking over this Parliament as part of a longer term strategy to make walking and cycling the natural choices for shorter journeys.
A Defra spokesperson said:
"Air pollution has reduced significantly since 2010 – emissions of nitrogen oxides have fallen by 33% and are at their lowest level since records began. But we know there is more to do, which is why are taking urgent action to curb the impact air pollution has on communities across England through the delivery of our £3.8 billion plan to clean up transport and tackle NO2 pollution.
"This includes providing £880 million in funding and expert support to local authorities to improve air quality, and to introduce Clean Air Zones to further clean up the air we breathe."
You can read more about the government's ambitions in the Clean Air Strategy, launched in January 2019.
Follow Defra on Twitter, and sign up for email alerts here.