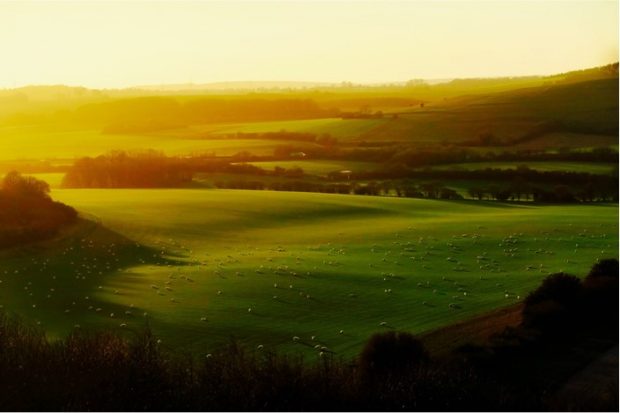 The new Trade and Agriculture Commission was formally launched today (Tuesday 28 July) and has so far been covered in the Daily Mail, and trade titles such as Farming UK and Food Manufacture as well as regionals such as Eastern Daily Press.
At the formal launch event in Whitehall today, Liz Truss was joined by Tim Smith, Chair of the Commission, and members as well as animal welfare, consumer and environmental groups to talk about how they can support the Trade and Agriculture Commission.
Environment Secretary, George Eustice, said:
"The Government is committed that in all of our trade negotiations we will not compromise on our high environment protection, animal welfare and food safety standards. I would like to thank the Trade and Agriculture Commission's members and others who support our efforts to ensure that in any future trade deals we will uphold these standards.
"I very much look forward to working with the Commission this year and of course to the report and recommendations that they come up with."
The Commission will ensure our high standards are upheld and our farmers are able seize new opportunities to export their goods abroad. This will help the UK agriculture sector to be amongst the most competitive and innovative in the world.
 The Commission reports directly to the International Trade Secretary and it will produce an advisory report at the end of its six months' work.