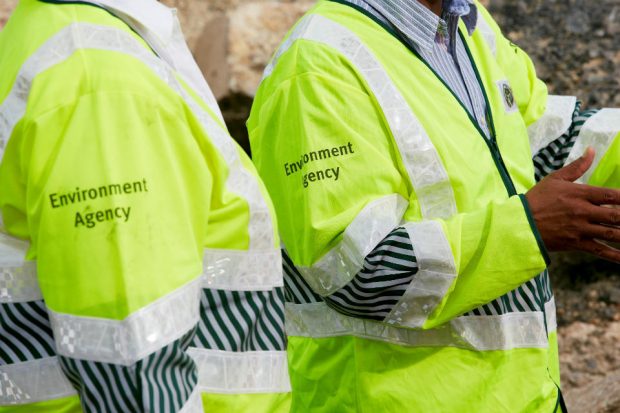 Today there was coverage in The Guardian of a Freedom of Information (FOI) request which suggests the majority of complaints to the Environment Agency's incident hotline do not result in any sanction.
The FOI shows 3.6% of these complaints – ranging from fly-tipping, pollution and fish kills – resulted in penalties for those responsible.
Last year, the Environment Agency dealt with 76,777 environmental incidents across the country – the equivalent of one every seven minutes. Every single one of these incidents are fully investigated by our dedicated officers, and we never hesitate to take action against those responsible.
As a result of prosecutions we took in 2018, the courts fined businesses and individuals almost £2.8 million for environmental offences. We also saw 52 enforcement undertakings completed by operators, leading to environmental groups receiving almost £2.1 million.
On fly-tipping, local authorities have a range of powers at their disposal, such as issuing on-the-spot fines and to stop, search and seize vehicles suspected of being used for fly-tipping. In 2018/19, local authorities carried out 2,397 prosecutions for fly-tipping, with over 96% resulting in conviction. The number of fixed penalty notices issued also continues to increase, up 11% to 76,000 from the previous period.
An Environment Agency spokesperson said:
In the last year alone, we handled 76,777 environmental incidents across the country – one every seven minutes – ranging from floods, oil spills and fish kills. All incidents are taken extremely seriously and every single report is investigated by our dedicated officers.

We will always seek to hold to account those responsible for serious environmental harm.  In 2018/19, we prosecuted 77 counts of waste crime, resulting in eight prison sentences and nearly £450,000 of fines, and won five successful prosecutions against water companies, with total fines of over £2 million.