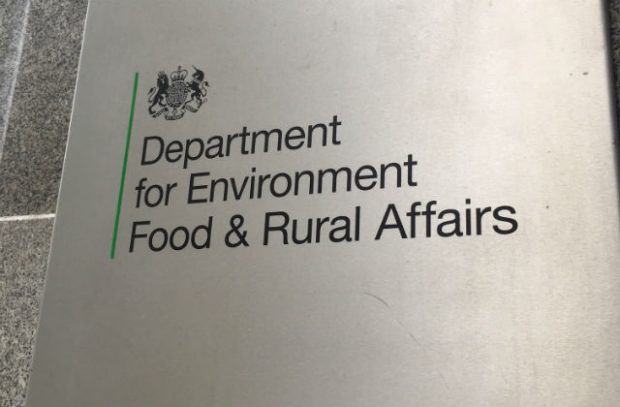 Today there has been coverage on Defra's successful defence against a legal challenge over a decision to not license a badger cull in Derbyshire last year.
This has been covered by the Guardian, the Times and BBC News Online.
A Defra spokesperson said:
"We welcome the High Court ruling which fully dismisses this claim on all grounds.
"The government remains committed to its strategy to combat bovine TB which leads to the slaughter of over 30,000 cattle every year and considerable trauma for farmers. We recently set out the next phase of this work which includes field trials of a cattle vaccine, plans to vaccinate more badgers against the disease and improved testing to intercept bTB earlier."