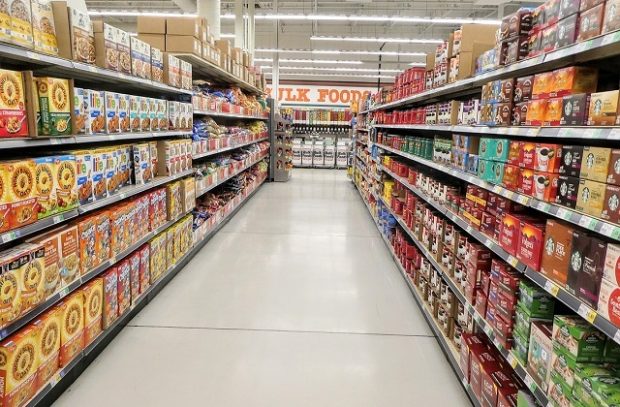 There has been widespread coverage today in outlets including The Guardian, The Sun, The Mirror and The Metro of the government's plans to work with local authorities to extend the hours that deliveries can be made to supermarkets and other retailers.
The new measures will help the industry to respond to coronavirus by allowing local authorities to relax current delivery time restrictions. This means food retailers can increase the frequency of deliveries to their stores and move stocks more quickly from warehouses across the country to replenish their shelves.
The announcement follows a call between the Environment Secretary and leading supermarkets, during which the industry said a temporary relaxation of curfews would help retailers respond to the increased consumer demand for some products.
The UK has a highly-resilient food supply chain and has well-established ways of working with the food industry to ensure it is prepared to deal with a range of scenarios.
Environment Secretary George Eustice said:
We have listened to our leading supermarkets and representatives from across the industry, and we are taking action to support their preparations. By allowing night time deliveries to our supermarkets and food retailers we can free them up to move their stocks more quickly from their warehouses to their shelves.

Our retailers have well-established contingency plans in place and are taking all the necessary steps to ensure consumers have the food and supplies they need. I will continue to work closely with them over the coming days and weeks on this.
Follow Defra on Twitter, and sign up for email alerts here.