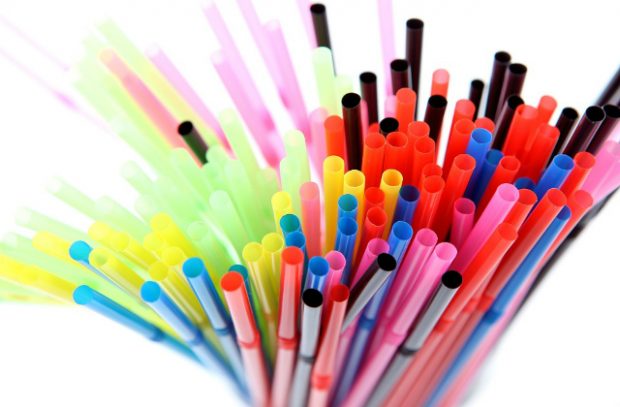 Positive coverage was received today on our announcement that legislation is being laid in Parliament to ban the supply of plastic straws, stirrers and cotton buds, with coverage in the Western Morning News, Let's Recycle, the Environment Journal and Business Green.
In England, it is estimated that we use 4.7 billion plastic straws, 316 million plastic stirrers and 1.8 billion plastic-stemmed cotton buds every year. An estimated 10% of cotton buds are flushed down toilets and can end up in waterways and oceans and threaten precious marine wildlife.
Announcing the legislation, Environment Minister Rebecca Pow said:
"We must turn the tide on the widespread use of single-use plastics and the threat they pose to our natural environments. Our ban on plastic straws, stirrers and cotton buds is yet another measure to clamp down on unnecessary plastic so we can better protect our precious wildlife and leave our environment in a better state for future generations."
"This ban strikes the right balance, ensuring that we accommodate those with medical needs or disabilities while also protecting the environment."
Exceptions to the ban will be in place, however, for those with medical requirements or disabilities. Registered pharmacies will be allowed to sell plastic straws over the counter or online, and catering establishments such as restaurants, pubs and bars will be able to provide them on request. Plastic stemmed cotton buds will also be permitted for scientific uses, including in medical practices, scientific research and forensic purposes to support criminal investigation.
The draft legislation is being laid in Parliament for consideration as per the usual procedure, with the ban due to come into place in April.