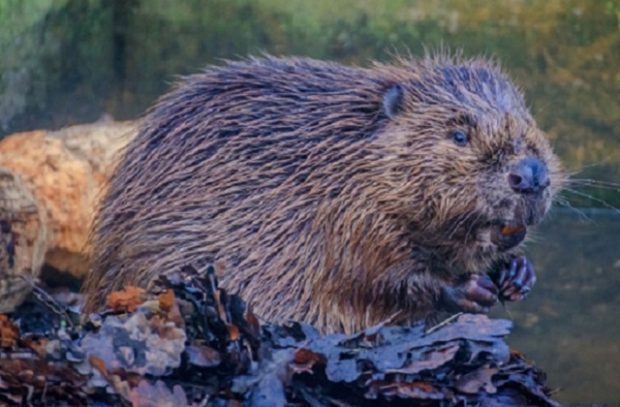 There is positive coverage today – including in the Guardian, Mail, Telegraph, and the Independent - of a report undertaken by the University of Exeter on a five-year study led by Devon Wildlife Trust into the impact of the first licensed release of beavers into the wild in England.
The study, which looked at beavers on the River Otter in Devon, concluded that the beavers have benefited local wildlife and communities, including through filtering pollutants from water, creating wetland habitat for amphibians, wildfowl and water voles, significantly reducing peak flood flows through the construction of 6 dams, and increasing the number of fish where the beavers have built their dams. The report also found that the beaver population has expanded from two breeding pairs in 2015 to at least eight pairs today.
Welcoming the study, Environment Minister Rebecca Pow said:
I would like to thank the Devon Wildlife Trust for all its hard work on the River Otter trial. We are committed to providing opportunities for reintroducing formerly native species, such as beavers, where there are clear environmental and socio-economic benefits.

We have extended the trial until the end of August 2020 to enable a comprehensive assessment of the report's findings to help inform decisions about beavers at this site, and the status of the species in England.
Natural England Chair Tony Juniper said:
It is fantastic to see the successful reintroduction of these wonderful and fascinating creatures. Natural England has licensed this trial and I commend the work of the Devon Wildlife Trust in helping to show how beavers can have such a transformative positive impact on the natural world, while at the same time bringing practical benefits for people.

This is massive step towards boosting the richness of wildlife around the River Otter, reducing pollution, mitigating flooding and making this landscape more resilient to climate change.
With the agreement of the Devon Wildlife Trust, Defra has taken the decision to extend the River Otter beaver trial until 31 August 2020, so that Natural England and Defra can make the necessary assessments of the report's findings.
The report, alongside the trial's Beaver Management Strategy Framework, will help to inform decisions on the future of the Devon animals and the status of beaver in England, including potential management and licensing approaches.