Flooding in the North of England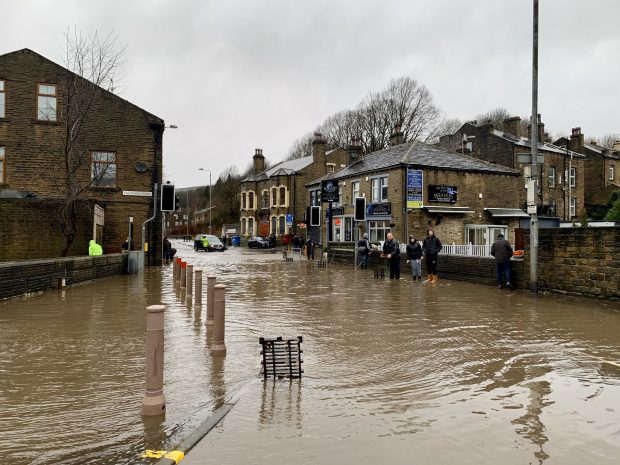 There continues to be widespread media coverage of the impact of Storm Ciara in the North of England.
Storm Ciara brought rainfall ranging between 40 and 80mm in 24 hours across much of northern England, and there is extensive work taking place in the impacted areas including clearing debris that can block up river flow.
Around 730 properties are believed to have been affected by flooding as a result of the severe weather, with approximately 23,000 properties protected by flood defences across England.
The Calder valley was particularly badly affected. There is a long history of flooding within the Calder Valley. The valley is particularly vulnerable to flash flooding, caused by intense downpours, turning roads, railways and hillsides into fast flowing channels for flood waters. Since 2015, the Government has committed to invest £74million in the to protect the area from floods.
Construction work in Mytholmroyd is progressing at pace and is expected to be completed by the summer.
This is a large and complex scheme which has required extensive modelling and consultation with the local community, meaning a scheme of this size would usually take four years to begin construction. Work started on the ground in Autumn 2017 – less than two years after the 2015 floods.
Plans for schemes in Hebden Bridge and Brighouse are also being developed with work due to start on site by winter 2020.
The government also remained committed to investing record amounts to help protect communities from the threat of flooding.
As set out in the Government's manifesto we have pledged £4 billion in new funding for flood defences over the next five years and have already investing £2.6 billion in more than 1,500 flood schemes across the country which will better protect 300,000 homes by 2021.
Our operational response to  response to Strom Ciara continues. The Environment Agency is currently operating five incident rooms across England, with community support officers on the ground helping residents affected by the storm.
Environment Agency and Polish authorities work together to bring back UK waste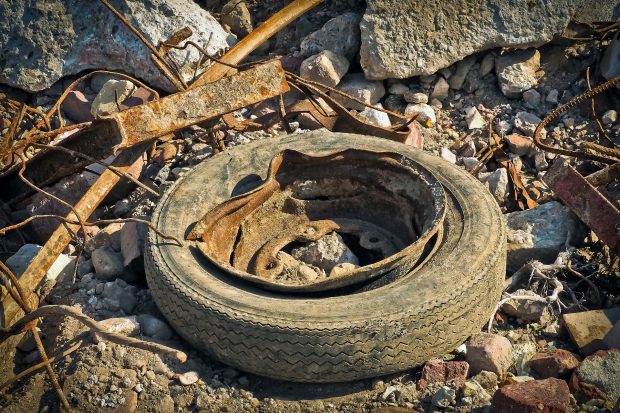 The Mail Online, The Telegraph and MRW have reported on the news that tonnes of waste has been found in a warehouse in Poland. Polish authorities in the Elblag area have said they seized containers of materials purportedly exported from the UK for recycling.
The Environment Agency (EA) received an official repatriation request from Polish authorities last year and are working with authorities to ensure the waste is recovered as soon as possible. Despite claims in today's media reports that UK taxpayers will have to 'foot the bill' for the repatriation of waste, EA officials have confirmed that steps are being taken to ensure the waste is returned by those responsible.
An Environment Agency spokesperson said:
The illegal export of waste is a crime and we will not hesitate to take action against those responsible with offenders facing either a two-year jail term and an unlimited fine.

We are working with the Polish authorities to investigate the circumstances around these particular exports and will take appropriate action to hold those responsible for the exports to account, should there be any evidence of wrong-doing, and ensure any illegally exported waste is repatriated to the UK.
Between the financial years 2014/15 and 2018/19, the Environment Agency successfully prosecuted seven companies and 15 individuals for waste export offences. Enforcement action against those suspected of illegally exporting waste includes prosecution and the subsequent consequences can include custodial sentences of up to two years and an unlimited fine and recovery of money and assets gained through the course of criminal activity.
In 2018/19 the EA inspected 926 shipping containers at port and returned 236 of those to sites due to the unsuitability of the waste due to be exported. In the same period, the EA prevented 12,690 tonnes of waste illegally exported through our intervention at sites and ports.
You can read more about the Agency's work on illegal exports on the EA's blog.