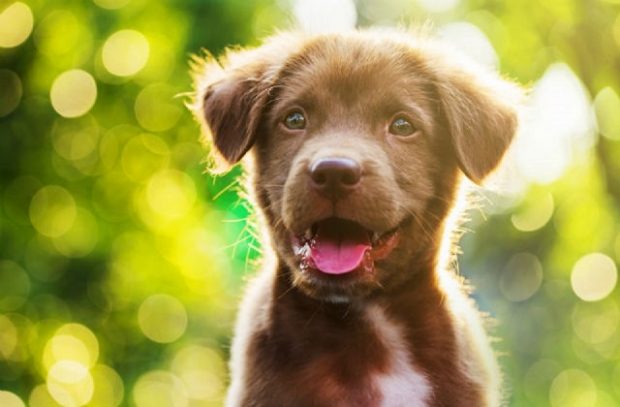 There has been positive coverage in national and regional papers following the announcement that the Government supports the introduction of the Animal Welfare (Sentencing) Bill  to Parliament. It was covered in Daily Telegraph, The I, The Daily Mirror, The Sun and The Yorkshire Post.
The Bill was published in Parliament by Chris Loder MP yesterday (Wednesday 5 February) and will enable tougher prison sentences for the most serious perpetrators of animal cruelty, from the current maximum of six months to up to five years.
The Bill follows a public consultation in 2017, in which more than 70% of people supported the proposals for tougher prison sentences.
Environment Secretary Theresa Villiers said:
"There is no place in this country for animal cruelty, which is why I am delighted the Animal Welfare (Sentencing) Bill is being introduced to Parliament to raise prison terms for the worst abusers. It is a crucial piece of legislation which will help deter criminals and will ensure robust and appropriate action is taken if they are found guilty.
"I want to thank Chris Loder MP, and all those who have campaigned for this Bill, for introducing it today. The Government will continue to support it as it makes its way through Parliament.
"This Bill builds on all the work this government is doing to raise the bar on animal welfare even further, including our forthcoming consultation on ending excessively long journeys for live animals and call for evidence on the welfare of primates as pets amongst others."
Follow Defra on Twitter, and sign up for email alerts here.