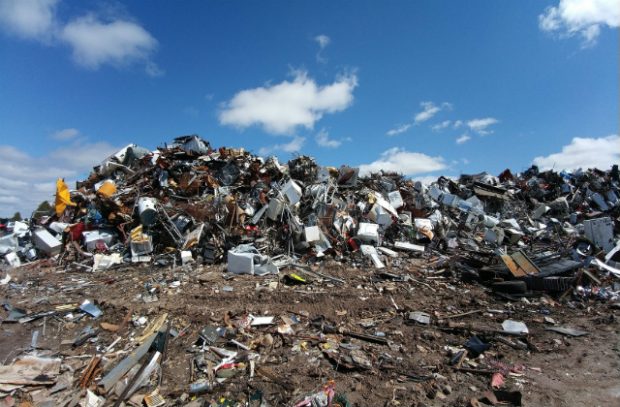 On Saturday the Local Government Association (LGA) published a press release calling for manufacturers of child car seats to do more to ensure that they are recyclable at the end of their life.
According to the body which represents councils in England and Wales, more than 250,000 child car seats reach their "safety expiry date" in the UK every year, with 90 per cent of them ending up in landfill. This is because they are difficult to dismantle because of the mix of materials within them.
Several outlets covered the issue, including the Daily Telegraph, inews and on Sky News online, and as a result of their findings the LGA are wanting to work with the makers of car seats, retailers and government to ensure that recycling schemes for child car seats are created and manufacturers take responsibility.
Defra is committed to tackling plastic pollution, preventing waste, driving up recycling rates and cutting down landfill.
Child car seats have to meet the latest safety standards and as referenced by the LGA, they are made of complex materials that are not currently easily recyclable. There are, however, an increasing number of schemes that separate good quality products and send the useful materials on for recycling and recovery as part of wider efforts to achieve a viable, long-term solution to recycling them.
Through our landmark Resources and Waste Strategy, we will overhaul the waste system so we can go further and faster, and our newly launched Environment Bill will give us powers to require producers to take more responsibility for the products they place on the market and to introduce a framework for setting new legally-binding targets for environmental change.