£1.15 million fund to fight food waste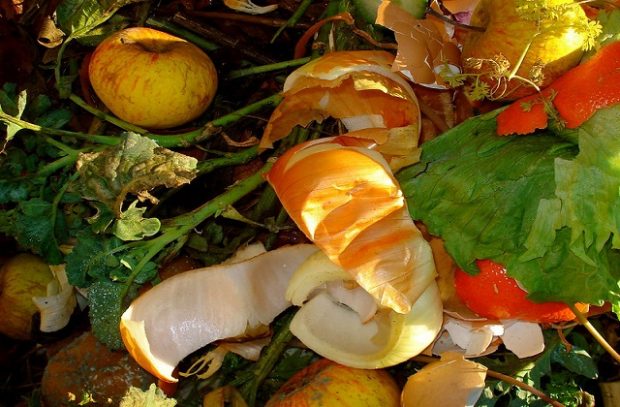 There is positive coverage today in The Daily Mail, The Grocer, Food & Drink International and Farming UK of the government's announcement that businesses and not-for-profits in England will benefit from £1.15 million of funding to help them come up with creative new ways to tackle the scourge of food waste.
The grants, which open today for applications, encourage innovative solutions to address the 4.5 million tonnes of food wasted every year – from behaviour change campaigns to initiatives that turn food waste into new materials.
There was also positive coverage in The Telegraph highlighting the new grants. While this article focused on action supermarkets can take to turn food waste into alternative products, we want to clarify that the grants are actually open to all types of businesses and organisations – of varying sizes – and we want to see all kinds of innovative ideas to tackle this issue.
Coverage also referenced the upcoming  'Food Waste Action Week', announced by government Food Waste Champion, Ben Elliot for the week commencing May 11 -  calling on households and businesses across the country to join forces to reduce food waste.
Environment Minister Rebecca Pow said:
The UK is a proud world leader in tackling food waste, owing in part to the innovation and creativity of many organisations across the UK – from educating the public on food waste in our homes, to making our supply chains greener.

I look forward to supporting UK organisations who are taking up the mantle to tackle food waste and to create a better world for ourselves, as well as generations to come. It makes sense in every way – it cuts collection costs, saves the customer money and importantly reduces emissions which benefits the environment.
Information on both grants and application packs can be found here.
UK and Australia join forces in simulated African swine fever exercise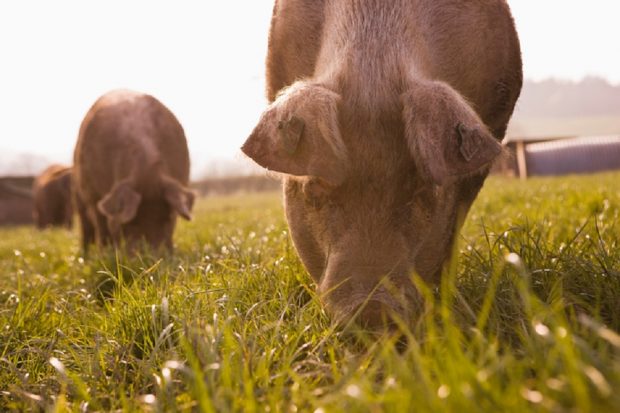 There has been factual coverage published in FarmingUK and pig farming trade publications Pig World and The Pig Site this week around a joint exercise to practice biosecurity measures in the event of an African swine fever outbreak carried in tandem with New South Wales government in Australia.
From Wednesday 29th January to today, Friday 31st January, the UK and the New South Wales government in Australia collaborated on a joint, simulated exercise to practice and strengthen biosecurity measures and best practice to best manage an ASF outbreak.
Christine Middlemiss, Chief Veterinary Officer, said:
While there has never been an outbreak of African swine fever in the UK, we are in no way complacent and have robust measures in place to protect against it.

The UK has strong links with Australia and scientific cooperation is one of them so I welcome this initiative to share information and experience, helping us to maintain our high biosecurity standards.
There has never been an outbreak of African swine fever (ASF) in the UK and there are robust measures in place to protect against it, including joint operations with Border Force and a policy to seize and destroy all illegal imports of meat and meat products.
Further information on the exercise is available online.