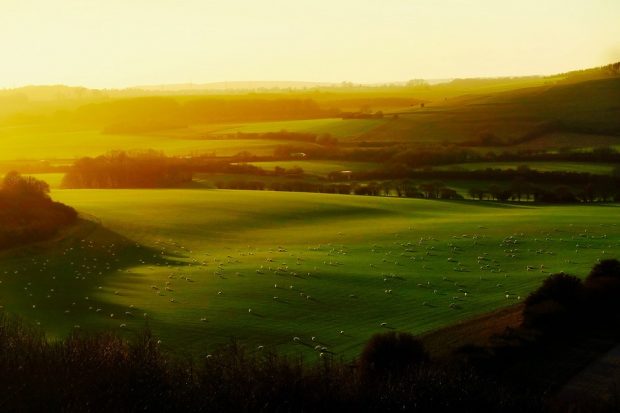 Today there is coverage in the Telegraph claiming sewage sludge being used as fertiliser on British farms may be contaminating farmland with microplastics. The piece notes that the practice of sludge spreading has increased significantly over the past 20 years – resulting in potentially harmful microplastics and toxins entering the food chain and damaging ecosystems.
The Environment Agency is currently working on a sludge strategy which is due to be published later this year, looking to find solutions to sludge pollution and how toxins can be removed from our natural environment.
Our sludge strategy will also assess how the EA can continue to find waste recovery activities that work as an alternative to manufactured fertilisers whilst counteracting the damaging pollutants that have been introduced.
An Environment Agency spokesperson said:
"We take our responsibility to protect the environment very seriously, which is why we commissioned this report to inform our upcoming sludge strategy and make sure our regulations are based on the latest scientific data.
"While spreading waste can have beneficial impacts on the land when used as a substitute for manufactured fertilisers, we are clear this practice must not harm the environment. We will not hesitate to take enforcement action against those who fail to manage any risks appropriately – including prosecution in the most severe cases. Indeed in 2017 we strengthened our regulation by amending permits to spread on land and in 2018 we increased our charges to better fund our compliance activities."
A Defra spokesperson said:
"We know soil is an essential natural asset and its careful management can help to provide a whole range of public goods. That is why we've made sure that soil is specifically named in the Bill, so we can provide financial assistance to farmers for protecting or improving its quality.
"Protecting our environment is at the heart of our agricultural policy, and we will continue our extensive work with the Environment Agency to achieve this goal."