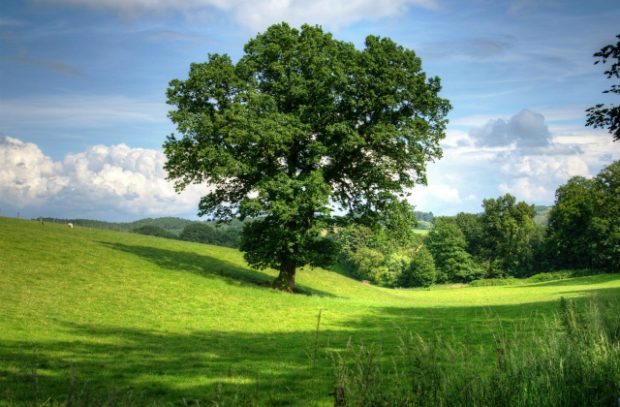 A ground-breaking Environment Bill will return to Parliament today as the government reasserts its commitment to restoring and protecting our natural environment for generations to come.
The Bill has received widespread coverage in today's media, including in the Daily Telegraph, the i, The Guardian, the Yorkshire Post and. Lets Recycle.
Originally introduced in October before the general election, the Bill is being put before parliamentarians with additional measures to ban the export of polluting waste – including plastics – to non-OECD countries as well as bi-annual reviews of international environmental legislation to ensure that we keep abreast of developments in driving forward our own environmental protections.
This is on top of the Bill's provisions to enshrine environmental principles in law, introduce measures to improve air and water quality, tackle plastic pollution and restore habitats so plants and wildlife can thrive. The Bill also creates legally-binding environmental improvement targets, and establish a new independent Office for Environmental Protection which will scrutinise environmental policy, investigate complaints and, if necessary, take enforcement action against public authorities.
However, a piece in The Times by Ben Webster this morning falsely suggests that manifesto commitments to ban polluting plastic exports to non-OECD countries "may be shelved".  This is categorically untrue and appears to be based on pure speculation. The Environment Bill does contain powers which will allow the government to ban or restrict the exports of waste, including plastic waste.
More broadly, the Bill will also allow the government to introduce electronic waste tracking, improve the regulation of international shipments of waste and introduce restrictions and prohibitions on waste exports. Ambitious moves will also see new powers that will enable the introduction of charges for single-use plastic items, extended producer responsibility schemes, and deposit return schemes.