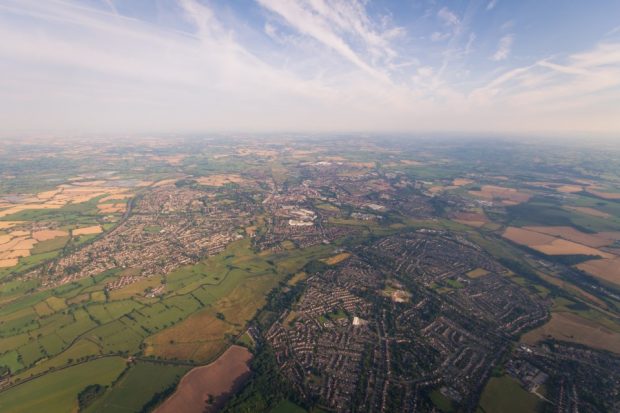 The Environment Agency's publication of its yearly Regulating for People, Environment and Growth (RPEG) report has been picked up by trade publications including: Resource, Business Green and ENDS Report.
The report provides an overview of the regulatory performance of all businesses with environmental permits in England.
This year's report shows that greenhouse gas emissions from industry have been cut by half in the last 10 years and compliance rates of energy efficiency and emissions trading schemes are above 98%.
It also shows 92% of operators demonstrated good compliance with their environmental permit conditions. A record 72% of the waste produced by activities with permits was recovered, and high levels of bathing water quality have been maintained.
The report also highlights the need for businesses to do more to manage risk in order to reduce the number of serious pollution incidents and illegal waste sites.
Gillian Pratt, Deputy Director at the Environment Agency, said:
"Our regulation is supporting a healthier environment and safer communities. The majority of businesses we regulate are well run. But all businesses must make improvements to ensure their operations help protect the environment and local communities.
"Waste crime continues to blight communities, cause environmental harm, and undercut legitimate business. Businesses need to do more to manage their risks and reduce pollution incidents."
The full report is available to read on GOV.UK: www.gov.uk/government/publications/regulating-for-people-the-environment-and-growth