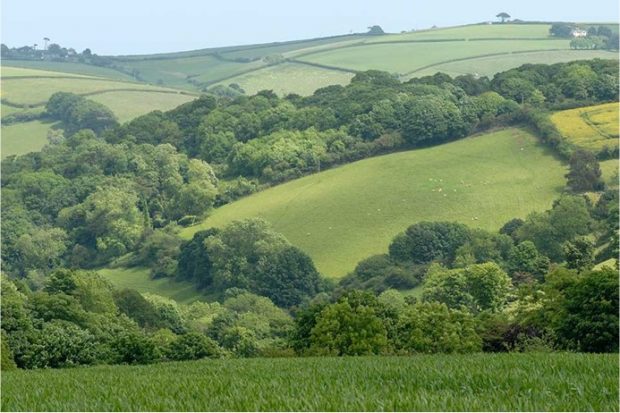 There is coverage today in Farmers Weekly, Western Morning News, Yorkshire Post, FarmingUK, South West Farmer, Business Leader Magazine and Bdaily News of our announcement that £22 million will be awarded to farmers to spend on time-saving and innovative farm equipment.
The Countryside Productivity Small Grants scheme provides the opportunity for farmers to apply for grants of between £3,000 and £12,000 to invest in new and innovative equipment – from livestock monitoring cameras to precision farming technology – which help businesses save time and money and improve productivity.
The Rural Payments Agency will be writing to the 3,677 successful applicants from today.
Farming Minister George Eustice said:
"Boosting farm productivity is hugely important, and I'm delighted we've been able to fund all applications, supporting farmers to invest in game-changing technology.
"As a former farmer I know that new equipment can provide a real boost, saving businesses time and money while improving yields.
"When we introduce our landmark Agriculture Bill we will set out further measures to help farmers become more productive, efficient and resilient."
Rural Payments Agency Chief Executive Paul Caldwell said:
"The Small Grants scheme is extremely popular with farmers, so it is fantastic to see the funding is being made available for all the eligible applications we received for round two. Harnessing innovative technology can provide a real boost for productivity across the farming sector in England, and I am delighted that we are able to help unlock access to new equipment for many farmers.
"I would encourage all our customers to contact their suppliers early to ensure their items can be delivered ahead of the claim deadline."
To date, £37 million has been allocated to farmers in the scheme's first two funding rounds, with a third and final funding round to open in autumn 2020.