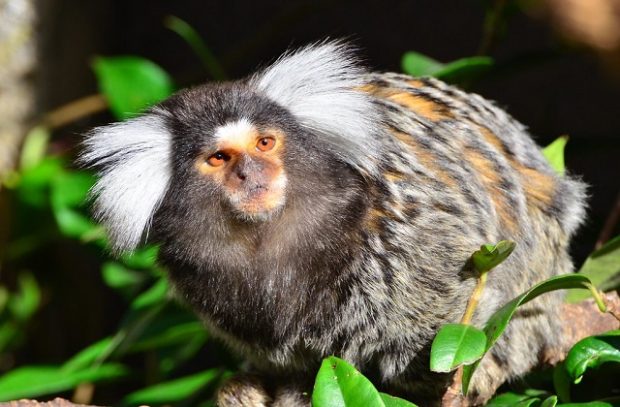 There is positive coverage today in the i newspaper, including on the front page, and online following the launch of the government's call for evidence on the welfare of pet primates.
This call for evidence, which is open until 17 January 2020, requests views on the welfare of primates kept as pets in England, including opinions on restricting the ownership, sale and breeding of primates. It builds on reforms that came into force in October last year meaning anyone trading in pets both online and offline will be subject to the same strict licensing conditions as other breeders and pet shops.
Animal Welfare Minister Zac Goldsmith said:
Primates are very intelligent and curious wild animals with highly complex welfare and social needs which must be respected. Through the extraordinary work of Monkey World's Dr Alison Cronin, I have seen first-hand how keeping them as pets can cause immense suffering.

That is why the government is today launching this crucial call for evidence to help understand how we can better protect these wild animals. If the evidence supports it, I will ask the department to draw up a consultation on banning the practice.

This action is part of our strong commitment to protecting animals and follows steps we have already taken, including banning wild animals in travelling circuses and a commitment to increasing maximum sentencing for animal cruelty from six months to five years.
£15.4 million English fishing fund opens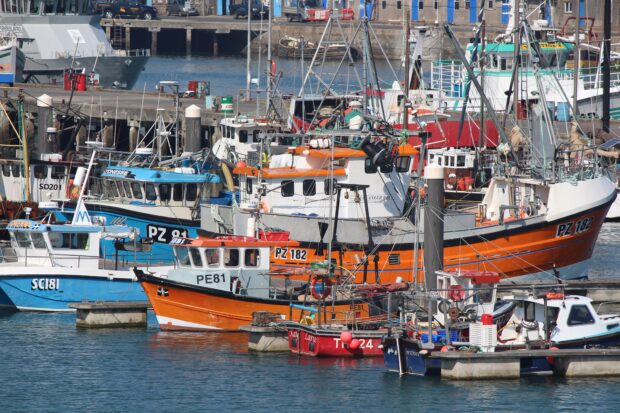 There is positive coverage today in the Western Morning News and the Eastern Daily Press of the opening of the £15.4 million Maritime Fisheries Fund. The fund also received positive coverage in the Yorkshire Post, Undercurrent News, Fish focus  and World Fishing yesterday.
The Fishing Minister, George Eustice promoted the launch of the fund, designed to ensure the fishing and seafood industry continues to thrive as the UK leaves the EU, with interviews broadcast yesterday on BBC Radio Humberside and BBC Radio Cornwall. He also talked to BBC South East, BBC Spotlight South West and ITV West with his interviews aired last night on evening and late news programmes.
The £15.4 million fund will support English fishing and seafood businesses to become safer and more productive for the future. Applications are now open for projects that will support our fishermen to innovate and exploit new markets by fitting new technology, improving port infrastructure and supporting lifesaving vessel safety measures.
The three-year fund builds on the government's commitment to secure a fairer share of fishing opportunities for fishermen as it takes back control of fishing waters and establishes the UK as an independent coastal state.
Environment Secretary Theresa Villiers, said:
We are taking back control of our waters and establishing the UK as an independent coastal state, with a fairer share of fishing opportunities for the whole of the UK fleet.

We are committed to a thriving fishing and seafood industry, and this funding will support innovation, jobs, safety at sea and help establish new markets and opportunities as we leave the EU.
Barrie Deas, Chief Executive, National Federation of Fishermen's Organisations said:
I would encourage all fishermen to look closely at this new fund to see if it can help their businesses adjust to the new circumstances we will be operating under as the UK emerges as an independent coastal state."

This new fund is open until March 2022. Applications are to be made through the Marine Management Organisation here.