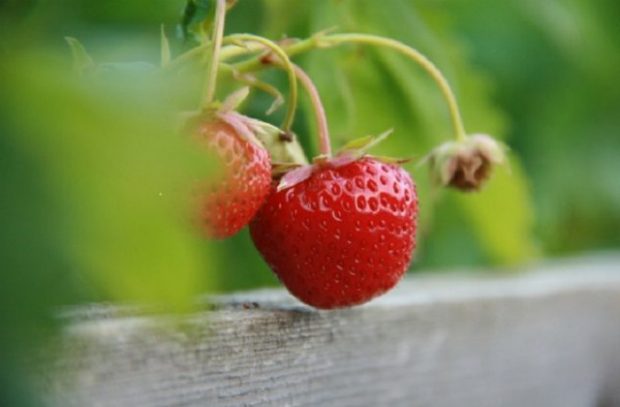 Last night's ITV News at Ten (Friday 4 October) included an item on seasonal labour.
The piece criticised the government's migrant scheme to allow 2,500 seasonal agricultural workers from non-EU countries as 'insufficient'. However, the pilot is not designed to meet the full labour needs of the sector. Rather, the seasonal workers pilot is a trial to inform future immigration policy. It will be evaluated to help shape the UK's Future Immigration and Borders System, which is due to be introduced from January 2021.
A Defra spokesperson said:
EU citizens can continue to come to the UK for work in 2019 and 2020, regardless of whether the UK reaches a deal with the EU. This includes for seasonal work on farms and in food businesses. UK farms and food businesses will continue to be able to recruit EU nationals for work in a deal or a no deal scenario.

This pilot is not designed to meet the full labour needs of the horticultural sector. Rather we are seeking to evaluate the immigration pilot's ability to assist in alleviating labour shortages during peak production periods.
Defra continues to monitor the latest data and work closely with industry to understand trends in labour demand and supply.