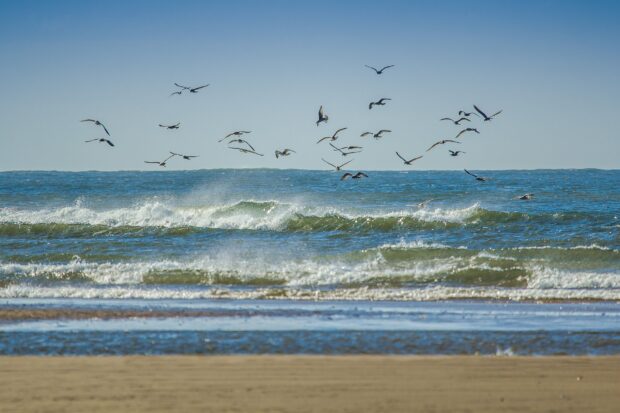 This week, the Highly Protected Marine Areas review launched a call for evidence to seek public views on future introduction of Highly Protected Marine Areas in English waters and Northern Irish offshore seas.
The call for evidence, launched on GOV.UK, was covered by environmental outlets including Oceanographic and Environment Journal.
Highly Protected Marine Areas would be the strongest form of marine protection in the UK and would build on the 220,000 square kilometers of protection areas already in place around the UK, known as the 'Blue Belt'.
Communities, industry and stakeholders have four weeks to submit their comments on putting tougher measures in place to help stop the impacts of human activity from damaging the marine environment. The feedback gathered will inform the work of the independent panel, who will make a formal recommendation to Defra in early 2020.
Review chair, Richard Benyon MP, said:
We want to make sure we are doing our utmost to protect our ocean and this call for evidence will help us evaluate whether, and where, we can go further to safeguard marine life, while balancing the needs of fishing, marine industries, conservation and local communities.

The views of those who use the seas will be at the heart of the review and we want to hear particularly from those with expertise on the aims, opportunities and challenges of introducing Highly Protected Marine Areas.
Further info on the Highly Protected Marine Areas review panel is available at this GOV.UK page.