Sainsbury's could soon offer more items such as fruit and vegetables without plastic packagingThere is positive coverage in this morning's newspapers of Sainsbury's announcing they will cut the amount of plastic used in own-brand packaging by half by 2025, with several papers including a supportive quote from the Environment Secretary. The story features in the Telegraph, Guardian, Daily Mail, Financial Times and on BBC News.
As a first step, the supermarket will remove all black plastic, PVC and polystyrene from its products by the end of 2019, whilst exploring alternative solutions with a minimised carbon footprint.
Environment Secretary Theresa Villiers said:
I commend the leadership shown by Sainsbury's and their efforts to introduce new industry-wide standards and reporting, ensuring that our environment is protected for future generations.

This is a brilliant example of the integral role business has to play in cutting plastic waste, empowering consumers to make more sustainable choices.
We want to see industry stepping up to the challenge of reducing their waste, and the government is taking action, too, to help drive long-term change.
The government's landmark Resources and Waste Strategy sets out how we will go further and faster, to reduce, reuse, and recycle, and help leave the environment in a better state than we found it for future generations. Earlier this year, we held consultations on a number of key reforms and we'll set out next steps in 2020.
To help drive up household recycling levels, we will introduce a consistent set of recyclable materials for collection in England (including separate food waste collections), no matter which part of the country people live in, as well as consistent labelling on packaging so consumers know what they can recycle.
The full costs of managing and recycling packaging waste will be funded by industry through a packaging Extended Producer Responsibility (EPR) system. This will see industry pay higher fees if their packaging is harder to reuse or recycle and will encourage sustainable design.
We have also consulted on a deposit return scheme to increase the recycling of single-use drinks containers including bottles, cans, and disposable cups filled at the point of sale. We want to introduce a DRS from 2023, subject to further consultation and analysis of the costs and benefits.
The government will also introduce a new world-leading tax on plastic packaging which will apply to businesses producing or importing plastic packaging which doesn't meet a minimum threshold of at least 30% recycled content, subject to consultation earlier this year, from April 2022. This will address the current issue of it often being cheaper to use new, non-recycled plastic material despite its greater environmental impact.
CCWater 'Water Water Everywhere' report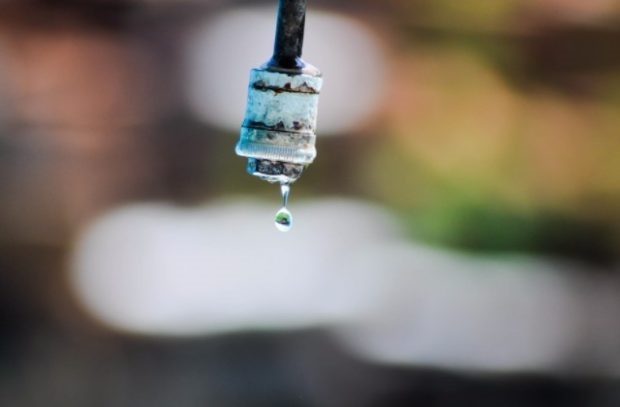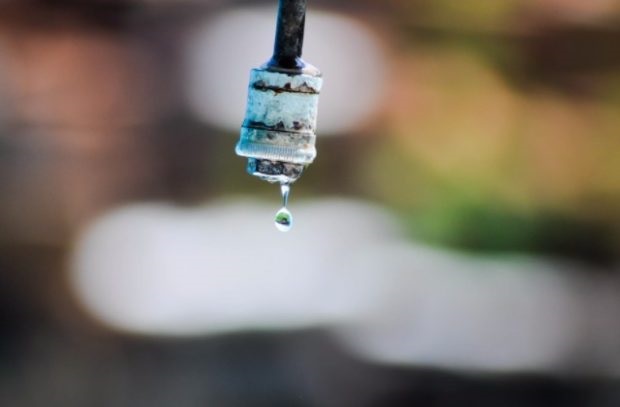 There has been widespread national and trade coverage this morning on the Consumer Council for Water's latest consumer report in the Financial Times, Sky News and ITV News, among others.
The report has found that the time households have been left without running water is up a fifth in two years, and while leakage has fallen marginally, three water companies have missed their leakage targets. Water consumption has also risen for the fourth successive year.
We want a water industry that works for everyone and ensures the best possible value for money for bill payers. This includes achieving better track records on water supply, leakages and water consumption.
A Defra spokesperson said:
We have high expectations for water companies to maintain resilient supply networks, fix leaks, and limit interruptions to customer water supplies.

While this report shows a disappointing overall increase in supply interruptions, Ofwat's publication of draft determinations for 2020-2025 indicates that on the whole, water companies have strengthened their commitment to ensuring a continuity of supply for their customers.

We welcome the reduction in water leakages, but we will continue to work closely with Ofwat to hold water companies to account for the delivery of secure and resilient water services, expecting them to deliver greater reductions in leakage long-term.
Our 25 Year Environment Plan commits to working to reduce personal water use as part of our overall goal of ensuring 'clean and plentiful water' by working with the water industry. We are currently consulting on methods to reduce personal water use, and also a call for evidence to gather data and information on what an achievable but ambitious personal consumption target could be.