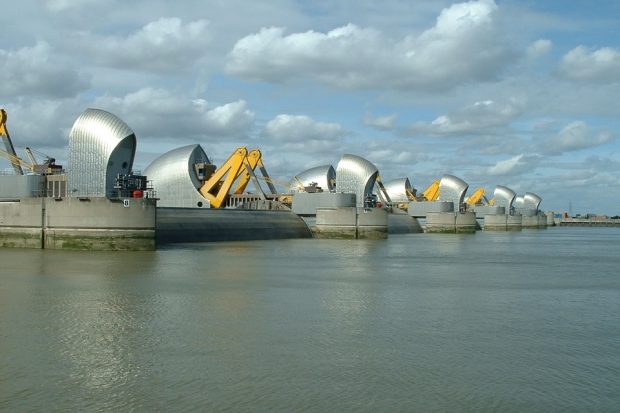 Today there has been coverage in the Sun, Mirror, Express and the Mail about planned strike action by a number of Environment Agency staff due to a pay dispute.
The coverage focuses on potential impacts for operations of the Thames Barrier during this time and the resulting flood risk for London.
The EA  has contingency plans in place to ensure the barrier remains operational.
An Environment Agency spokesperson said:
"We have robust arrangements to ensure that the Thames Barrier can continue to operate as necessary to protect London against the risk of flooding."
The Thames Barrier is one of the largest movable flood barriers in the world, it is run and maintained by the Environment Agency alongside London's other flood defences.
The barrier spans 520 metres across the River Thames near Woolwich, and it protects 125 square kilometres of central London from flooding caused by tidal surges.
Follow Defra on Twitter, and sign up for email alerts here