Environment Secretary issues a response to the situation in Whaley Bridge
In response to the situation in Whaley Bridge, the Environment Secretary has issued the following statement. The Environment Secretary will be chairing an emergency COBR committee later this afternoon with representatives from across government.
Environment Secretary Theresa Villiers said:
This morning I am receiving regular updates from the ground on the situation in Whaley Bridge and the fast action being taken by the police and other agencies.

Later today I will chair a meeting of the Government's emergency COBR committee to make sure everything possible is being done to draw down water levels, fix damage to the dam and protect homes and businesses.

My thoughts are with those who have had to leave their homes and I would like to thank all emergency services, military personnel and all others for their continued hard work.
Environment Secretary visits Countryfile Live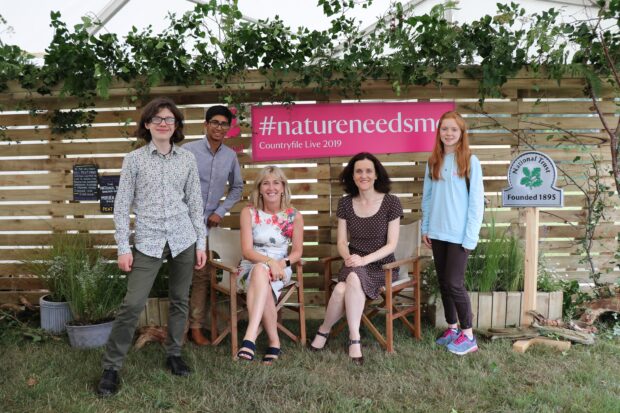 Yesterday (1 August), the Secretary of State Theresa Villiers attended the first day of Countryfile Live at Blenheim Palace in Oxfordshire.
She delivered a speech alongside Hilary McGrady, Director General of the National Trust, as well as visiting several stands and meeting young environmentalists Bella Lack, Dara McAnulty and Arjun Dutta.
In her speech she set out her priorities as Environment Secretary, including maximising the opportunities of Brexit and driving forward the Agriculture Bill and Environment Bill – two critical pieces of legislation with a strong focus on sustainability, biodiversity and the natural environment.
You can read her full speech on gov.uk.
Defra supports RSPCA report on stamping out "appalling trade" of illegal puppy farming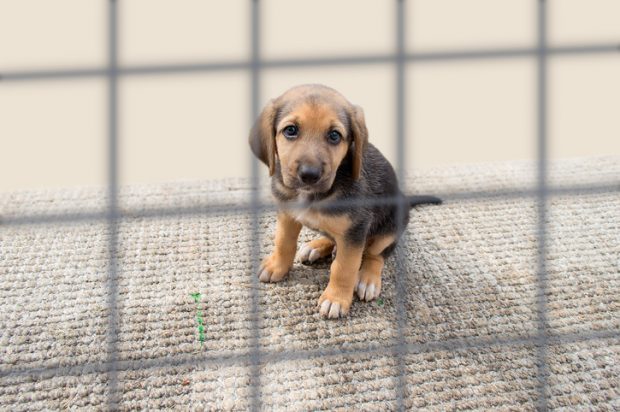 Today there has been coverage on BBC News Online, the Daily Telegraph and Unilad off the back of an RSPCA report published yesterday describing increases in reports of illegal puppy farms over the past decade.
New figures from the RSPCA revealed that reports of illegal puppy farming have risen almost five-fold in England in the last decade, with the RSPCA claiming it received 4,357 calls in 2018 alerting it to potential cases in England.
The coverage includes new government restrictions on puppy farming, outlining the restraints Lucy's Law will be placing to prevent the "appalling" trade of illegal breeding. The law will strive to stamp out illegal breeding in which puppies are often reared in dirty conditions, without any food or water. Defra is also increasing the maximum custodial penalty for animal cruelty from 6 months imprisonment to 5 years' imprisonment.
A Defra spokesperson said:
There is no place in this country for animal cruelty and we are committed to stamping out the appalling trade of puppy farms.

This is why we have recently updated the law to include strict new minimum welfare standards for licensed dog breeders and sellers of pet animals. We have also introduced Lucy's Law, which will ban the third party sale of puppies and kittens from April 2020, to give our animals the best possible start in life and protect the public from being tricked by unscrupulous sellers.

This is all part of our plan to make this country the best place in the world for the protection and care of animals which includes our increasing of the maximum custodial penalty for animal cruelty from six months' imprisonment to five years' imprisonment.
We advise anyone thinking of buying a puppy to follow the advice in the RSPCA report or to consider using the Kennel Club's Assured Breeder Scheme (ABS)